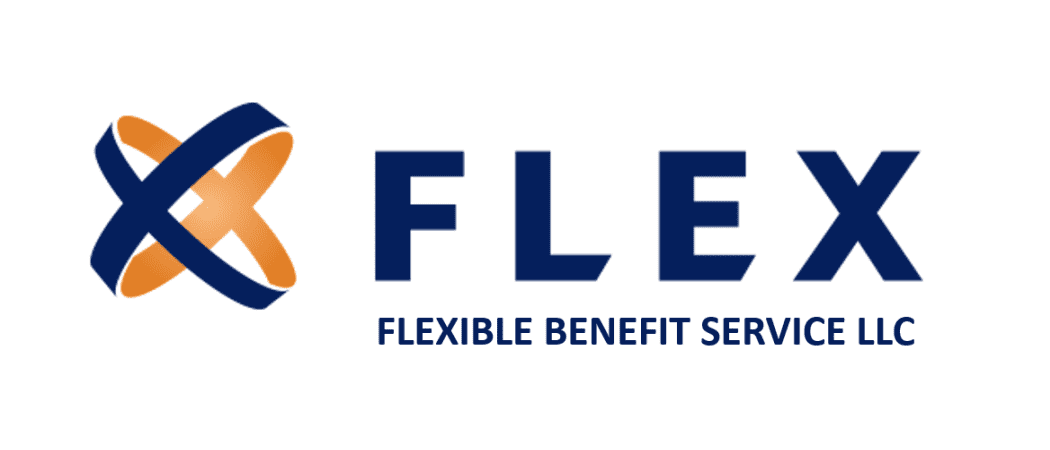 Commuter Made Easy
Your employees likely spend a huge chunk of their personal time commuting to and from work each month. Make their journey more convenient and affordable by implementing Commuter Accounts from Flex. Not only will their commute be much easier, but they'll realize major tax-savings in the process.


A Better Way to Commute
Let's face it, commuting to work can be a chore. Make your employees' lives a little easier with a Commuter Account from Flex. Commuter Accounts are an easy and convenient way for employees to plan for their commute and save money in the process. These accounts allow employees to pay for eligible transportation and parking expenses using tax-free dollars, which can save them as much as 30% on everyday commuting expenses.

Flex takes on all the burden of administering the Commuter Accounts. We manage all aspects of the plan, including seamless implementation, educational materials for your employees, and ongoing administration. You'll also be able to track and analyze your Commuter Accounts in real-time, with online access to your plan information and a full suite of customizable reports available.


Commuting to Work Doesn't Have to be a Job
Give your employees tax-free savings on bus fares, train passes, and parking expenses.

Mass Transportation Accounts
• Train
• Subway
• Bus
• Streetcar
• Ferry
• Ridesharing – including uberPool and Lyft Line

Parking Accounts
• Parking lots and garages
• Metered parking
• Rented parking spaces
• Park 'n' ride lots
• Parking at a mass transit facility


Commuter Accounts Have Never Been Easier
Commuter Accounts from Flex come with the Flex Card that can be used to pay for mass transit and parking expenses directly from the account. These smart cards are auto-loaded with plan contributions and will only work at eligible transit and parking locations. We also offer direct deposit and traditional check reimbursements for parking claims.

Plus, our user-friendly website and mobile app make it easier than ever for employees to keep tabs on their accounts. With Commuter Accounts from Flex, your employees get all the benefit with none of the hassle.


Flex Commuter Features
• Free debit cards
• Direct Deposit and traditional check reimbursements with flexible reimbursement schedules
• Full integration with Flex FSAs, HRAs, and HSAs
• Employer portal with easy online enrollment, contributions, plan management, and reporting
• User-friendly employee portal and mobile app


Related Links
Other Flexible Benefit Service LLC Products
Subscribe to Updates
Subscribe to get Flexible Benefit Service LLC partner and product updates