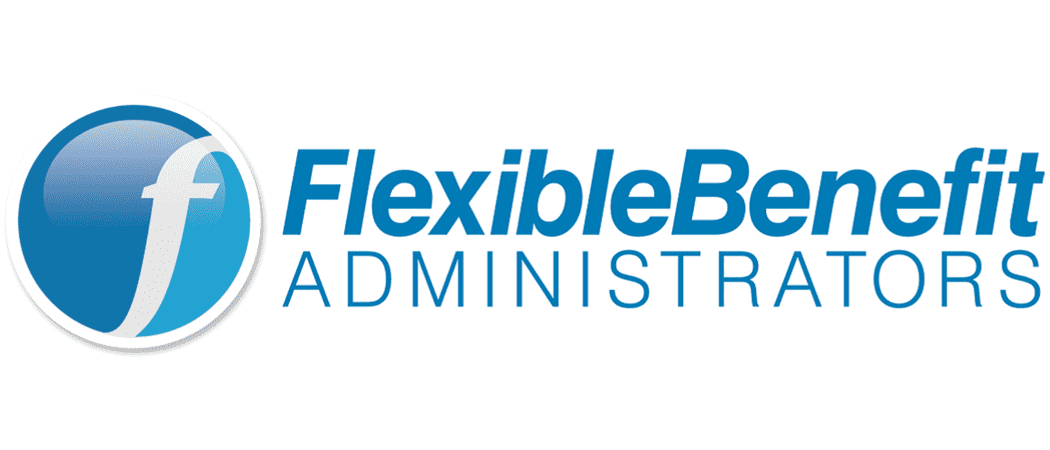 Identity Theft Protection
FBA in partnership with Mastercard is now offering free Identity Theft Protection to individuals who have a Benefits Card. Several years ago, FBA identified the need to provide participants identity theft protection services at no extra cost. Today, FBA offers out 3-in-1 theft protection program.

1. ID Theft Alerts
This service tracks thousands of websites to learn if our participants' personal information is being bought or sold online.

2. Expert Resolution Services
Expert assistance is available 24/7 to participants if they think their identity has been stolen. Participants will be assigned their own personal certified specialist, who will guide them through the process every step of the way.

3. Emergency Lost Wallet Replacement
Experts will assist participants in quickly canceling and re-ordering the contents of their physical wallet such as their social security card and driver's license.
Other Flexible Benefit Administrators, Inc. Products
Subscribe to Updates
Subscribe to get Flexible Benefit Administrators, Inc. partner and product updates