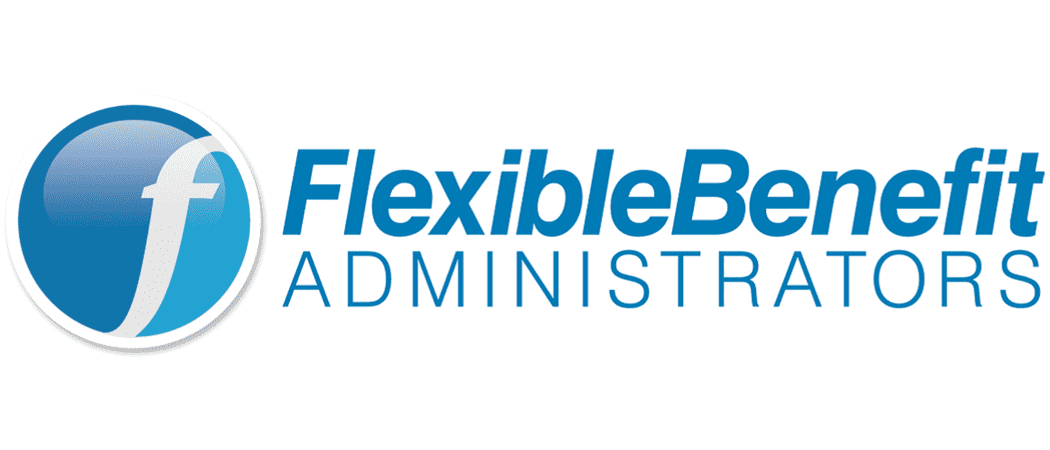 Why choose Flexible Benefit Administrators?
Flexible Benefit Administrators, Inc. ("FBA") is a nationally recognized third party administrator and has been a provider of these employee benefit programs since 1985, when G. Landon Browning Jr. was asked to sit on the Cafeteria Plan Advisory board and help develop the cafeteria plan. From here FBA began working with municipal clients on designing their first Flexible Spending Account Programs. Since that time, FBA has pursued not only FSA administration opportunities but also COBRA, HRA, HSA, Transit/Parking, Retiree Billing and Consolidated Billing services with clients nationwide. Currently FBA provides services to more than 4,500 clients and more than 400,000 participants nationally.

Now in the hands of the second generation, this privately held business continues to provide full-service administrative services to clients in both the public and private sector including some Fortune 500 companies. By continuing with the reliable tradition of direct communication, advanced technologies and customized administration FBA continues to deliver first-rate administrative services.

Proven Experience
With over 30 years of Third-Party Administration experience and a highly skilled staff, FBA has changed the way employers manage their employee benefit plans. Our full-service administration simplifies the processes, yet allow each of our clients to continue to offer a fulfilling plan option to their valuable employees. Our in-house expertise and in-depth knowledge of plan regulations set us apart from other benefit administrators. FBA clients range from a group with two participants to those with over 30,000 participants. FBA is proud to say that the first client from 1985 is still a client today.

The support our senior management team and our implementation team provide shows our experience in the industry and as such they are able to foresee many problems prior to encountering them during implementation and with plan administration changes. In our history, we have supported a variety of clients, from Fortune 500 companies to local municipalities and small private firms.
Connection Status:
Connected
Flexible Benefit Administrators, Inc. Products
Subscribe to Updates
Subscribe to get Flexible Benefit Administrators, Inc. partner and product updates