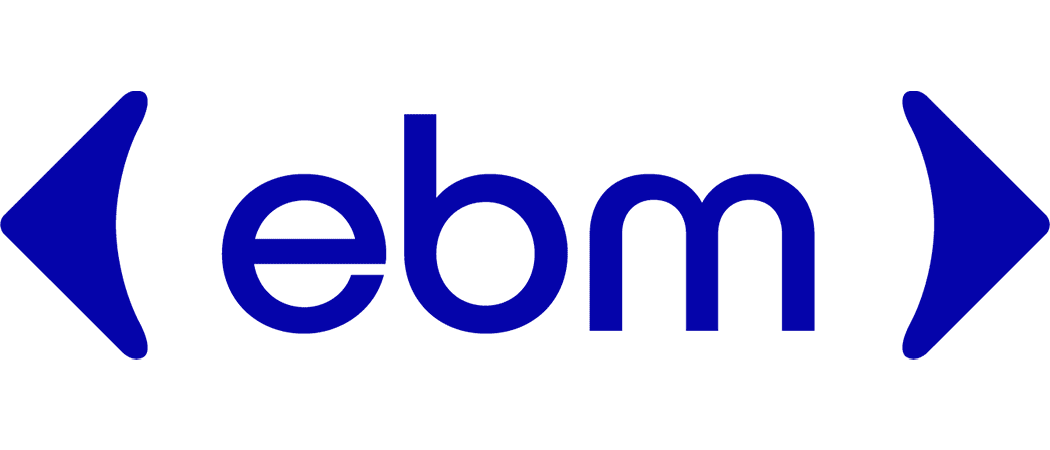 ebm helps your organization significantly reduce time spent reviewing carrier invoices each month while avoiding costly clerical errors. With only 1 invoice to approve and 1 bill to pay, we help put more time back in your day.
We're here to help
Save time, limit exposure, and protect your bottom line with our consolidated carrier billing solution. Our 2 levels of service and flexible options makes it simple to tailor a solution to your needs:

Billing Reconciliation:
- Enrollment platform integration
- Self bill generator
- Monthly reconciliation of carrier invoices

Consolidated Carrier Billing:
Includes everything in billing reconciliation along with:
- Receive one consolidated invoice for all carriers
- Make 1 payment for all benefit premiums

How it works
1. Collect Invoices - Each month, we receive a copy of your invoices directly from
your insurance carriers.

2. Audit Data - Our system automatically audits each carrier bill directly
against your enrollment platform to verify that premium
amounts, coverage, and effective dates are in sync for each
member

3. Resolve Discrepancies - If discrepancies are identified during the audit, they are flagged
for further action. We'll coordinate with you and the carrier to
correct and resolve all errors.

4. Approve and pay - We provide you with a final breakdown ofthe total premium
due to each carrier, as well as a summary of any adjustments
made. You'll have a clear picture of how much to pay and
whether to expect credits on your next invoice.



Other ebm Products
Subscribe to Updates
Subscribe to get ebm partner and product updates