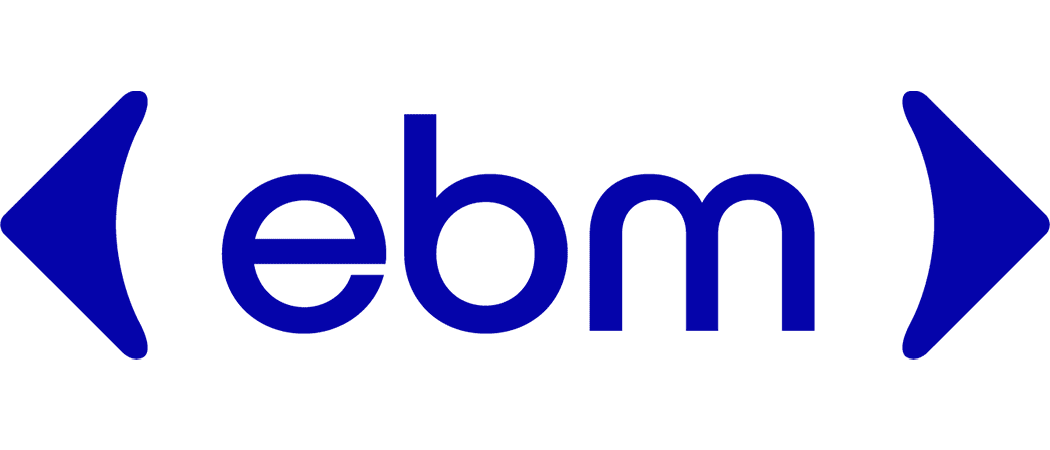 Providing Peace of Mind
Free up your internal resources by letting go of all of the time-consuming tasks related to COBRA, and leverage ebm's fully-integrated COBRA administration solution instead! We're diligent about every legislative detail, so you can spend less time worrying about compliance, and more time focusing on your business.



Delivering Full Service COBRA Administration
We offer end-to-end support for your COBRA administration, including:

- Monitoring qualifying events for all employees enrolled in your COBRA-eligible health plans
- Preparing and mailing all required notices to comply with federal and state regulations
- Handling carrier enrollment and termination notifications for COBRA participants
- Managing annual enrollment changes for COBRA participants
- Collecting all premiums from COBRA participants
- Remitting collected premiums to the employer
- Staying up to date with all laws and regulations affected by COBRA
- Convenient, secure access to data through our web-based member portal.
- Assigning a dedicated COBRA Specialist who will remain your single point of contact to address all ongoing needs

Want to learn more about the difference that ebm can make for your organization? Contact us today.

Related Links
Other ebm Products
Subscribe to Updates
Subscribe to get ebm partner and product updates