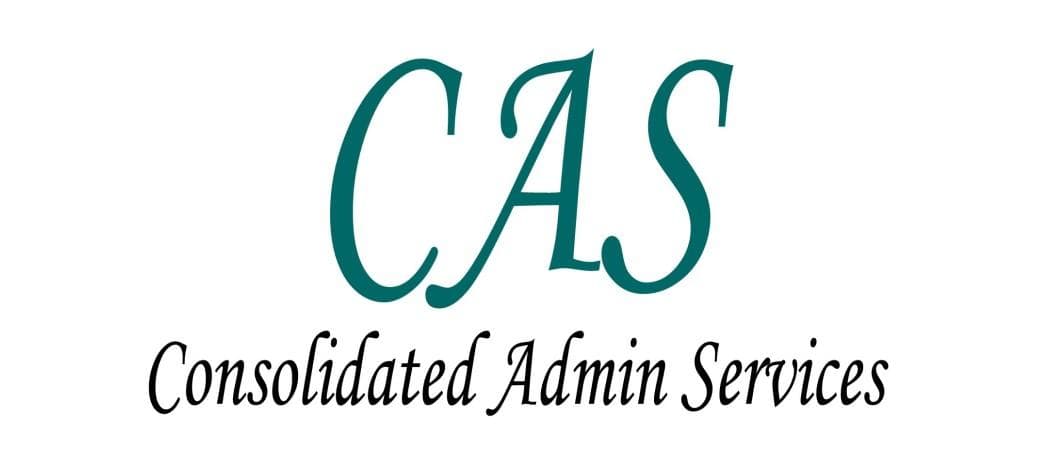 CAS COBRA
When employers outsource their administration they should not be burdened with constant problems. They shouldn't worry if their service was provided timely or accurately. Employers should be at ease knowing they have selected an administrator that will go above and beyond to provide superior service to it's employees.

At Consolidated Admin Services, we are dedicated to you and all your employee benefit administration needs. Employers & Employees have CAS portal access with a dedicated account team.

CAS was established with one goal "SERVICE"!

Managing COBRA benefits can be daunting. Complicated compliance requirements and
manual invoicing and payment processes can be taxing administratively. CAS COBRA
solutions can help ease that burden, save your clients money, and offer employers the peace of mind
they are looking for.
Other Consolidated Admin Services, LLC Products
Subscribe to Updates
Subscribe to get Consolidated Admin Services, LLC partner and product updates