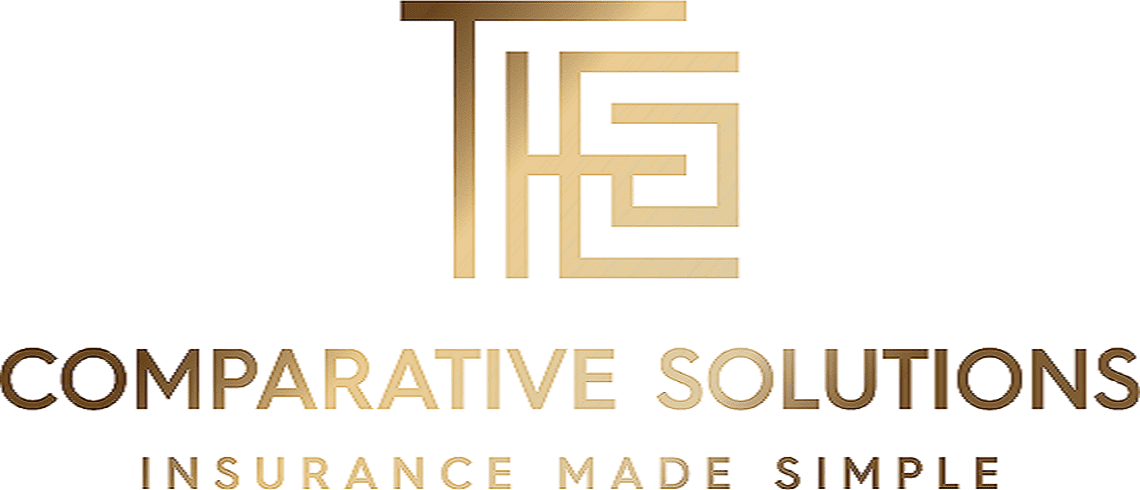 Comparative Solutions is not just a Third Party Administrator. We are a benefits partner, giving experienced guidance and treating clients like family. We invest our time and resources to work together with brokers and employers, providing full-service benefit administration and clear, custom insurance solutions. Our custom benefit offerings give employees access to healthcare reimbursements, FSAs, hassle-free claims submission, and, ultimately, peace of mind - all while reducing employer costs and administrative responsibility.
Through our hands-on, personalized approach, we provide transparent benefit administration for mid to large employers and alternative insurance solutions for small business owners and self-employed individuals. We also provide alternative health insurance options for those eligible for COBRA coverage, as well as those seeking individual health insurance or Medicare coverage. We ensure that your employees are taken care of on and off the job. We do the work so you don't have to!

We value all of our clients and partnerships and ensure that our Company Values of Integrity, Compassion, and Excellence (I.C.E.) are felt in every interaction.

Contact us today to experience our Service of Excellence for yourself. We're waiting to hear from you!
Connection Status:
Connected
Related Links
Comparative Solutions LLC Products
Subscribe to Updates
Subscribe to get Comparative Solutions LLC partner and product updates