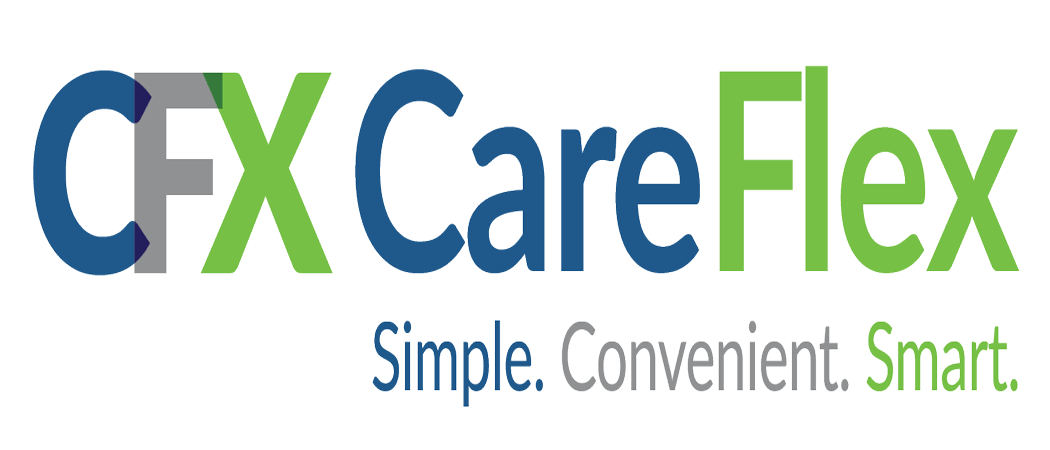 Form 5500 Preperation
Under the requirements of the Employee Retirement Income Security Act of 1974 (ERISA),
an employee benefit plan is required to make an "Annual Report." This report is filed using a Form
5500 with various attached schedules of information. Although one report is filed, it goes both to the
Internal Revenue Service (IRS) and the Department of Labor (DOL).

Careflex has the experience to satisfy Form 5500 filing requirements for your employer-sponsored health and welfare benefits.

If 100 or more of your employees participate in a health and welfare benefits plan, you must complete IRS Form 5500. Failure to do so can mean possible criminal penalties for deliberate failure to report, and fines of up to $1,100 a day (per employee) for missing or incomplete information.

Other CareFlex Products
Subscribe to Updates
Subscribe to get CareFlex partner and product updates