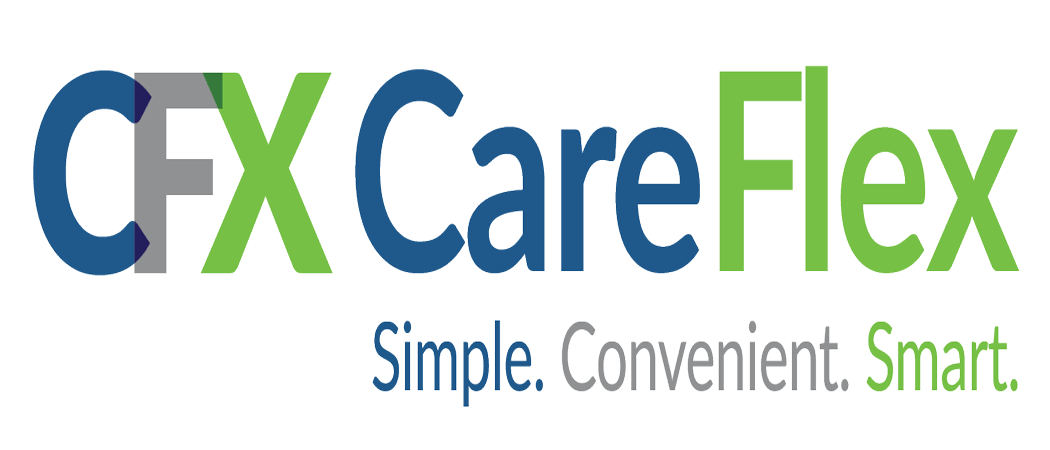 A Health Reimbursement Account (HRA) is an employer-funded health benefit plan that reimburses employees for out-of-pocket medical expenses. The health plan must be integrated with a qualified employer-sponsored group health insurance plan to avoid excise tax penalties.

Using a Health Reimbursement Arrangement yields "tax advantages to offset health care costs" for both employees and employers.

Employees are reimbursed tax-free for qualified medical expenses up to a maximum amount for a specific coverage period.

HRAs reimburse only items (co-pays, coinsurance, deductibles, and services) agreed to by the employer that are not covered by the employer's selected standard insurance plan.
Other CareFlex Products
Subscribe to Updates
Subscribe to get CareFlex partner and product updates