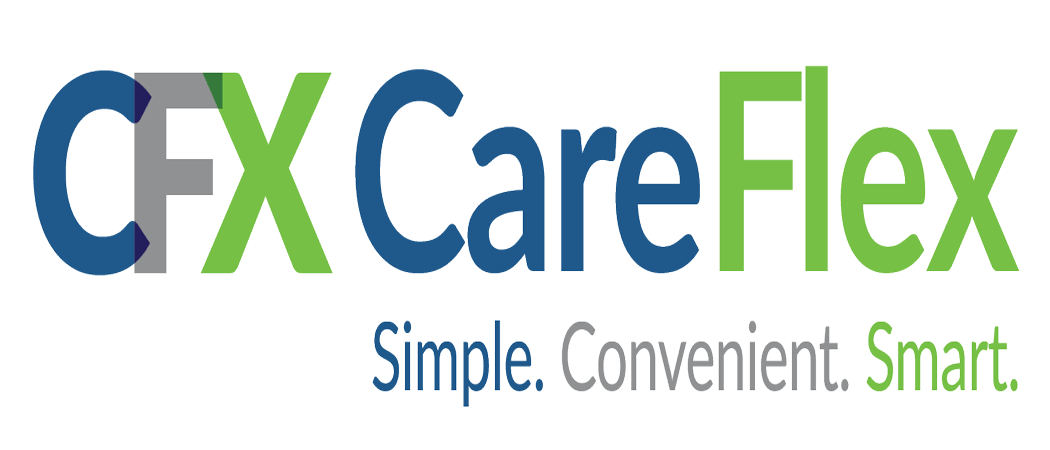 Health Savings Accounts
A Health Savings Account (HSA) allows those enrolled in high-deductible health plans (HDHPs) to save money tax-free to pay for medical expenses. Unlike a Flexible Spending Account (FSA), a Health Savings Account can be used as an investment account because the funds aren't lost after a certain period of time.

HSA's offers account owners many tax advantages.

Contributions reduce taxable income
Earnings on the account build up tax free
Distributions from the account for HSA qualified expenses aren't subject to taxation.

The benefits of an HSA share a lot of similarities with individual retirement accounts (IRAs), such as:

Allows employees to save and grow money, tax-free
Employees can decide how to invest and grow their money
Funds can be withdrawn anytime for medical expenses
After age 65, the funds can be used for any purpose, without penalty.

Careflex administers two types of HSA's; employee sponsored and individual HSA's. Careflex offers a benefits card to access your funds as well as checks and the ability to electronically transfer funds from the account. In addition to Careflex's excellent customer service we offer a mobile app to manage your health savings on your own time.

Other CareFlex Products
Subscribe to Updates
Subscribe to get CareFlex partner and product updates