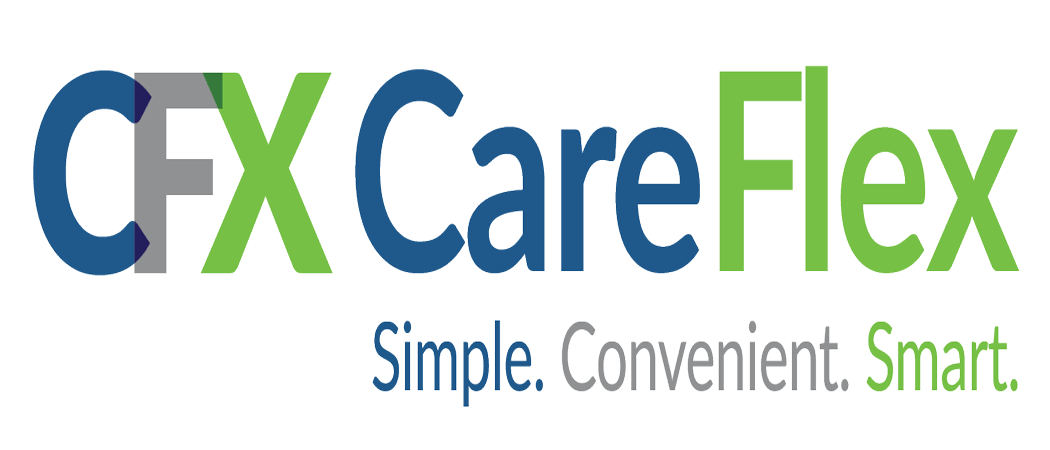 Who is Careflex?
Established in 1988, CareFlex is a licensed third party administrator who has administered Section 125 plans and Flexible Spending Account since its inception. Our services took on more advanced functionality with the adoption of consumer driven health plans. In addition to Flexible Spending Accounts (FSA), CareFlex also administers Health Savings Accounts (HSA), Health Reimbursement Arrangements (HRA) and other defined contribution strategies focusing on the importance of pre-tax healthcare spending.

We utilize the latest in benefit payment system technology to develop a local system with national reach. This technology, coupled with our knowledge of local vendors when the need for troubleshooting arises, fuses to create a highly satisfactory experience for our clients and their employees. The result: a smooth running, cost effective benefit account program.

Our services

• Flexible Spending Account (FSA) Administration
• Health Reimbursement Arrangement (HRA) Administration
• Wellness Plan Reimbursements
• Health Savings Account (HSA) Administration
• COBRA Administration
• Compliance Services

Contact Careflex today to find out more.
Connection Status:
Connected
Related Links
Subscribe to Updates
Subscribe to get CareFlex partner and product updates