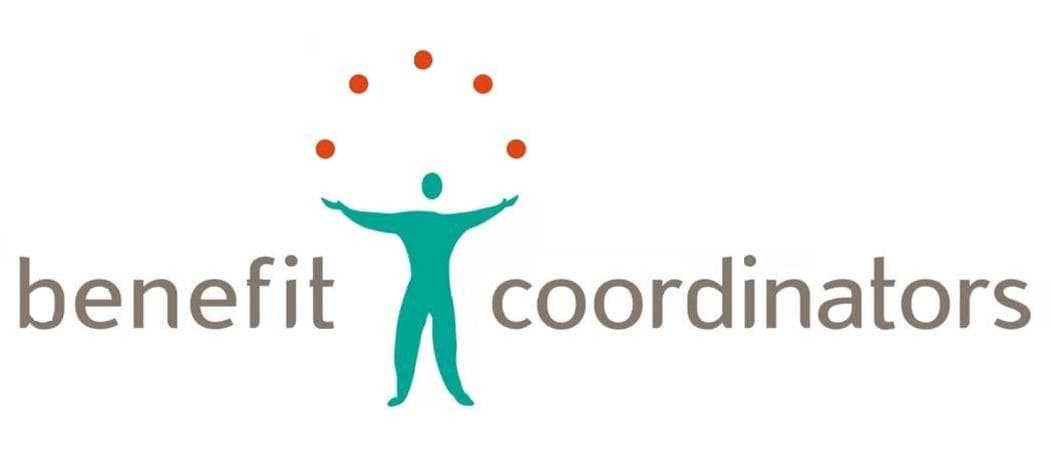 FSA Administration Integrated with EE Navigator
Expertise
Benefit Coordinators, Inc. has been administering Section 125 Cafeteria Plans as well as other employee benefits since 1987. We are one of the oldest and most experienced employee benefit administrators in the Southeast.

Services
Our objective is to demonstrate service levels that surpass our client's expectations. We have defined our fundamental capabilities below:
 Claims are processed within 24-48 hours of receipt
 Prompt claim payment
 Rapid follow-up
 Superiority in legal compliance

Your Protection
Licensed, Bonded and Insured. Those three words are very important when outsourcing your benefit administration. Most Third Party Administrators are not insured for the liability in the event of an error under COBRA Administration. You may get back a portion of the administration fees if the TPA makes an error, but what about the $1,000,000 medical bill that you have to pay because of that error? BCI has the insurance to cover any errors, should they occur.


Other Benefit Coordinators, Inc. Products
Subscribe to Updates
Subscribe to get Benefit Coordinators, Inc. partner and product updates