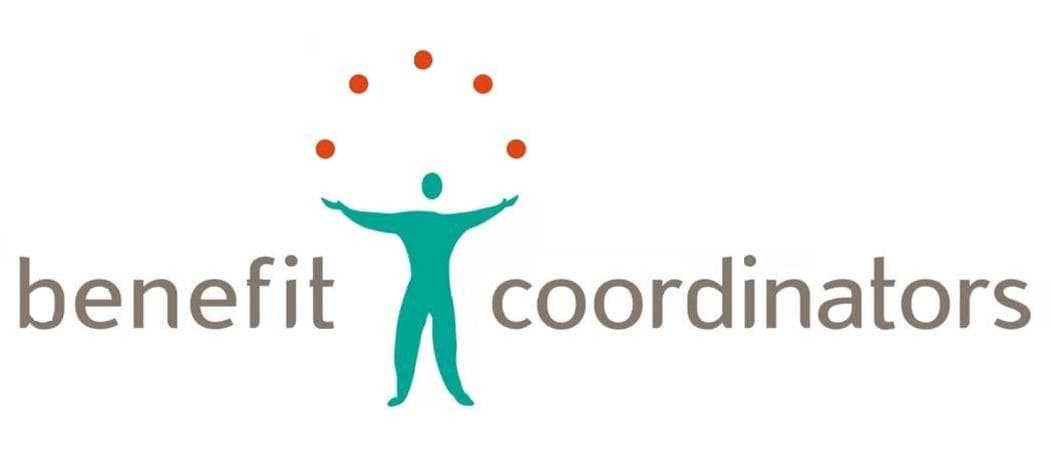 COBRA Administration with EE Navigator makes COBRA simple File Integration with Navigator
WE DO NOT LET COBRA PARTICIPANTS PLAY WITH THE GRACE PERIOD WHICH COST YOU MONEY!!

When the Participant hasn't paid by the due date we term their coverages. If they pay during the grace period we will reinstate. A lot of work but this Protects the employer from Participants not paying COBRA Premium but incurring claims during the grace period. If Participant doesn't pay the Employer is responsible for the premium or the claims.

This is A UNIQUE service but has saved our clients a lot of money.
EE Navigator makes COBRA simple for you. No need to have to enter new hires and terminations into Navigator and then the TPAs system.

Choose Benefit Coordinators, Inc. as your COBRA vendor making your life easier and reduce your COBRA exposure.

Enter new hires into Navigator and Benefit Coordinators receives a file from Navigator from which intital notices are generated.

Same with Qualifying events. Enter into Navigator and we will receive the file from Navigator to send out your COBRA notices.

Let us help you.

1-800-951-1012 x108 Casey can help.
Other Services
FSA, HRA and HSA administration You don't have to settle for "Cookie Cutter" HRA designs

WE CAN PAY THE PROVIDERS DIRECTLY FOR THE HRA. WE RECIEVE CLAIM FEEDS FROM BlueChoice for all groups. We receive claims feeds from BCBS of SC for Major Group and Chamber Groups.

One log in for all or our Services.

RX Only HRA using Debit Cards.

Hard to place HRA plans - Front end, back end, middle and/or different coinsurance levels. We can get as creative as you want.



Related Links
Other Benefit Coordinators, Inc. Products
Subscribe to Updates
Subscribe to get Benefit Coordinators, Inc. partner and product updates