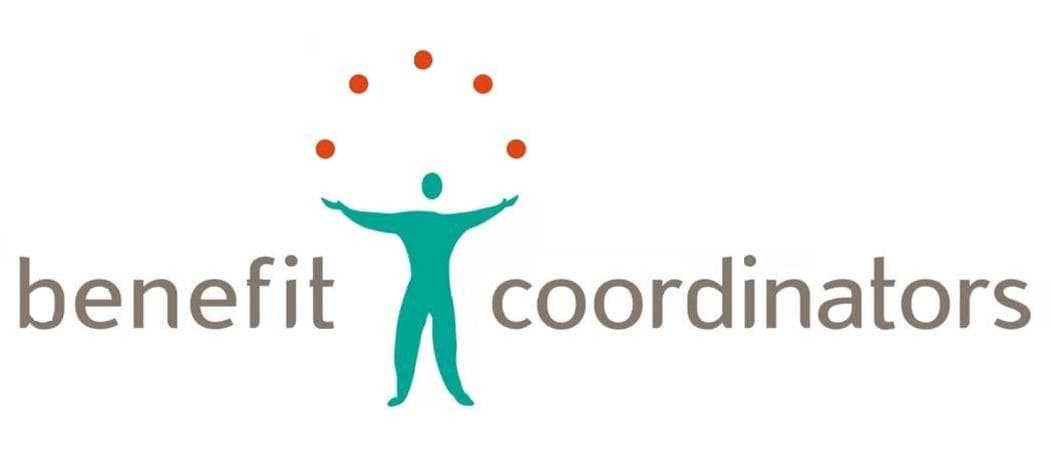 Benefit Coordinators, Inc. Administrative Services COBRA, HRA, FSA, HSA
Administrative Services Since 1987

Thank you for considering Benefit Coordinators, Inc. for your benefit administrative services.

For over 35 years, Benefit Coordinators, Inc. has brought innovative benefit administrative services to companies throughout South Carolina and the Southeast.

We are a licensed, bonded, and insured Third Party Administrator (TPA), whose services include Section 125 Cafeteria Flexible Spending Accounts (FSA) and Premium Only Plans (POP), Medical Expense Reimbursement Plans (MERP), Health Reimbursement Accounts (HRA), Health Savings Accounts (HSA), COBRA, HIPAA, and other business administration services that keep your plans compliant and cost-effective.

Our experienced staff and automated systems help relieve administrative and compliance issues while allowing you and your employees to benefit from tax savings derived from using tax advantage accounts.

We strive to educate you and your employees enabling you to take full advantage of the tax savings allowed under the Internal Revenue Code (IRS). We have learned that an educated employee better utilizes the medical plan and the dollars that you are spending for it. They better understand how to save tax dollars and take advantage of the plans. In turn, they are more satisfied with your benefits program.

Our knowledge and creative plan designs allow you to reduce the premiums you send to the insurance carriers and taxes you pay to the IRS while maintaining a comprehensive benefits program.

Take a look at how you and your employees can benefit from our programs.

We appreciate this opportunity to work with your company. Please review the attached materials for more information on our plans and services.
Connection Status:
Connected
Related Links
Benefit Coordinators, Inc. Products
Subscribe to Updates
Subscribe to get Benefit Coordinators, Inc. partner and product updates