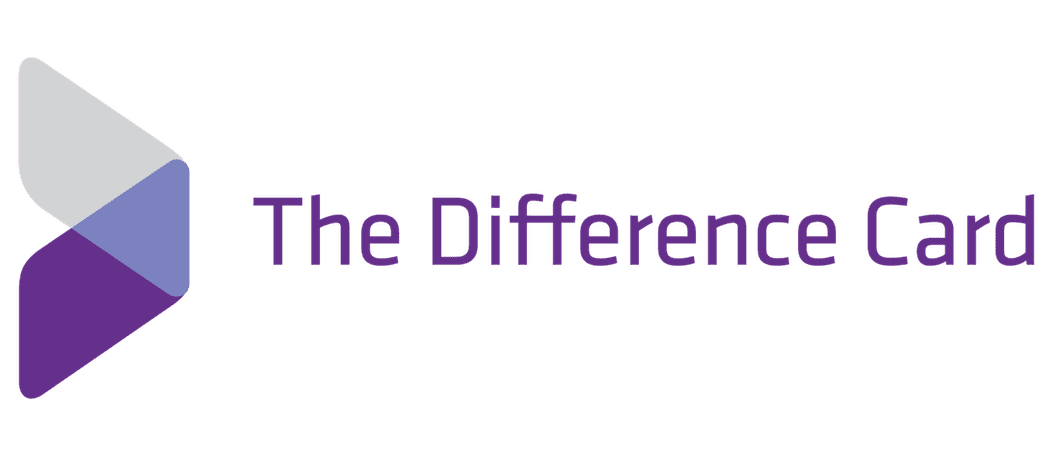 SEE THE DIFFERENCE
The Difference Card® works like a credit card to offset copays and deductibles an employee may incur through their insurance plan.

Using innovative MasterCard technology, the Difference Card helps an employee pay towards and obtain reimbursement for such out-of-pocket costs as office visits, emergency room visits, deductibles and coinsurance expenses.

Since 2006, the Difference Card has saved its clients over 18% annually on their healthcare costs.

On average, The Difference Card saves clients $2,000 per employee, per year without reducing member benefits.

To learn more, visit www.DifferenceCard.com.
Related Links
Other The Difference Card Products
Subscribe to Updates
Subscribe to get The Difference Card partner and product updates