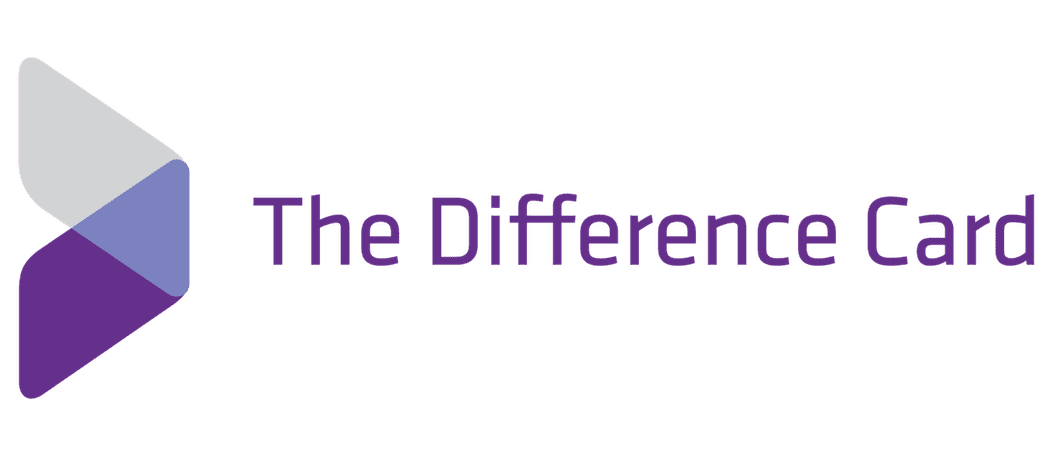 HEALTHCARE FSA
We make accessing your FSA funds a breeze!

Similar to a credit card, your Difference Card will be funded with your employer's account and your FSA dollars. This means when you use your card, it's programmed to know which account to take money from.

Plus, your entire annual contribution amount is available immediately at the beginning of the plan year to pay for eligible health care expenses!

When you use your Difference Card to make a qualified purchase, the amount is automatically deducted from the available balance in your account. This means no paper claim forms and receipts to submit! The Difference Card helps to eliminate the manual paperwork often associated with Healthcare FSAs.
DEPENDENT CARE FSA
Participating in a Dependent Care Flexible Spending Account is like receiving a 30% discount from your care provider.

A Dependent Care Flexible Spending Account (DCA) is designed to provide financial support to parents who work full-time and must find care for a dependent child or adult while they are working.

With a DCA, you can only spend up to the amount that has been deducted from your paycheck.

If you have a Difference Card, then you can access your funds with the swipe of a card, or you can submit claims for reimbursement to The Difference Card Claims Department.

COMMUTER ACCOUNTS
Save money on mass-transit and parking expenses with commuter accounts.

Qualified Expenses Include:
• Mass Transit- Get reimbursed for transit passes, tokens, fare cards, vouchers, or similar items entitling you to ride a mass transit vehicle to or from work. The mass transit vehicle may be publicly or privately operated and includes bus, rail, or ferry.

• Van-Pooling- Van-pooling is not to be confused with carpooling. Van-pooling requires a commuter highway vehicle with a seating capacity of at least 7 adults, including the driver. At least 80 percent of the vehicle mileage must be for transporting employees between their homes and workplace, with employees occupying at least one-half of the vehicle's seats (not including the driver's seat).

• Parking- Get reimbursed for parking expenses incurred at or near your work location or a location from which you continue your commute to work by car pool, van pool or mass transit. Out-of-pocket parking fees for parking meters, garages and lots qualify. Parking at or near your home is not an eligible expense.

Put money back in your wallet by using The Difference Card to pay for commute by bus, rail or ferry.
Related Links
Other The Difference Card Products
Subscribe to Updates
Subscribe to get The Difference Card partner and product updates