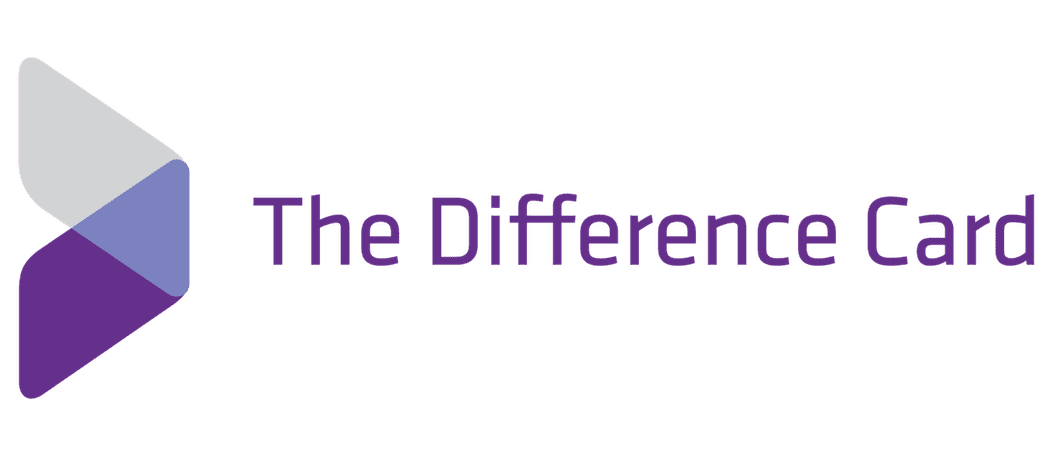 ABOUT US
Founded in 2001, The Difference Card is a company of innovators who believe in cost-saving employee benefit solutions for all of our clients. The Difference Card is not just a card. It's the powerful combination of technology, flexibility, customer service and result-driven savings in a rapidly changing healthcare environment.

For the last 10 years, The Difference Card has provided its clients with an annual average net savings of over 18% in health insurance premiums. With offices in New York, Philadelphia, Chicago, Los Angeles, Nashville, Boston, Washington, DC., Pittsburgh, Milwaukee and Tampa, The Difference Card provides a national presence combined with local expertise and exceptional service.
THE DIFFERENCE YOU CAN SEE
SEE THE SAVINGS
The Difference Card can reduce medical insurance costs by 5-20% and our clients can expect to see an average annual savings of over $2,000 per employee, per year.

MAINTAIN YOUR BENEFITS
You do not need to change providers- you can keep your current insurance carrier! And the best part, you do not have to reduce the benefits you provide to your employees in order to save money!

WELLNESS MAKES THE DIFFERENCE
The Difference Card comes with a fully integrated Wellness Program and high-tech, smart-touch tracking portal. By following our recommended wellness strategy, employers can generate 70-90% employee participation.

BEYOND STANDARD REPORTING
Difference Card clients have access to hundreds of HIPAA-compliant utilization and wellness participation reports. Our clients are able to clearly track and analyze employee usage and needs.

BOTTOM LINE RESULTS
Difference Card clients are loyal to the program because they see the savings. The Difference Card has a 94% retention rate over the last five years.
OUR SERVICES
The Difference Card provides a full suite of services for our clients including:
• The Difference Card
• Healthcare FSA
• Dependent Care FSA
• Parking & Transit Commuter Accounts
• Wellintune Wellness
• COBRA
Connection Status:
Connected
The Difference Card Products
Subscribe to Updates
Subscribe to get The Difference Card partner and product updates