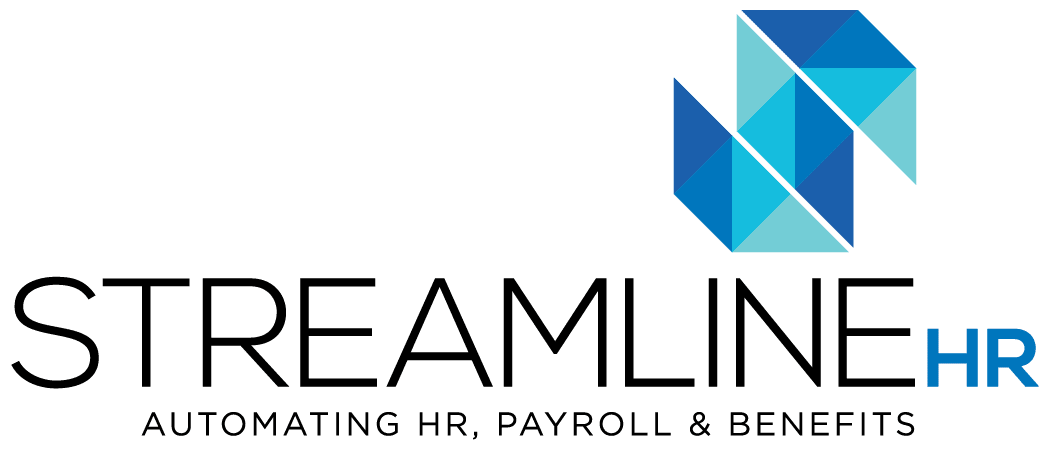 Health, Limited Purpose, and Dependent Care for FSA Management
Flexible Spending Accounts enable consumers to budget for qualified expenses and contain costs through tax savings. Participation in flexible spending accounts is expected to rise due to recent regulatory changes allowing the opportunity for rollovers.

Our solution uses the industry-leading Evolution1® 1Cloud CDH platform, which provides a single end-to-end user experience for administering reimbursement accounts. The user experience removes the complexity from decision making and streamlines health care management for employers and consumers.
Related Links
Other StreamlineHR Products
Subscribe to Updates
Subscribe to get StreamlineHR partner and product updates