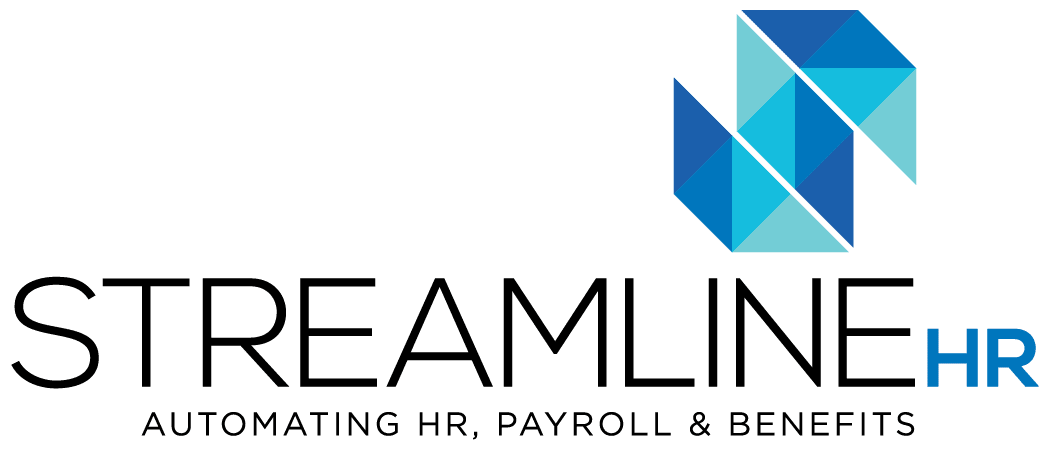 Payroll & HR Technology Solutions for Brokers
Today's workforce and benefits administration are becoming increasingly complex. The Streamline HR technology team is a managed services client advocate offering services and solutions for every business, regardless of industry or size, delivered with best-in-class client support.

When you partner with Streamline HR, you gain access to a team of seasoned human resources technology experts with extensive experience in payroll, HR, & benefits administration. Because our team members have experience on both sides of the technology, we understand client needs and can make realistic recommendations on how to best leverage technology to support those needs.

We specialize in:
• Implementation consultation & technology configuration for new solutions
• System preparation for annual open enrollment
• Ongoing analysis of client system utilization & collaborative technology strategy development
• In-house customer service support for all technology solutions
• Recommendations for implementing, optimizing and supporting existing technology to make sure
you're getting the most out of your investment

Our Industry-Leading Solutions Include:
• Employee Navigator's cloud-based, all-in-one benefits, HR & compliance software solution
• Paylocity - A cloud-based human capital management system offering one of the industry's best
software platforms. Paylocity offers solutions for Payroll, Workforce Management, Time &
Attendance, Human Resources, Talent Management, Employee Engagement, & Employee Data
Analytics
• Jump Onboard - An easy, intuitive cloud-based platform that creates a branded employee
onboarding experience as unique as your company
…and more!

Contact us today for technology solutions delivered with exceptional service!
Related Links
Other StreamlineHR Products
Subscribe to Updates
Subscribe to get StreamlineHR partner and product updates