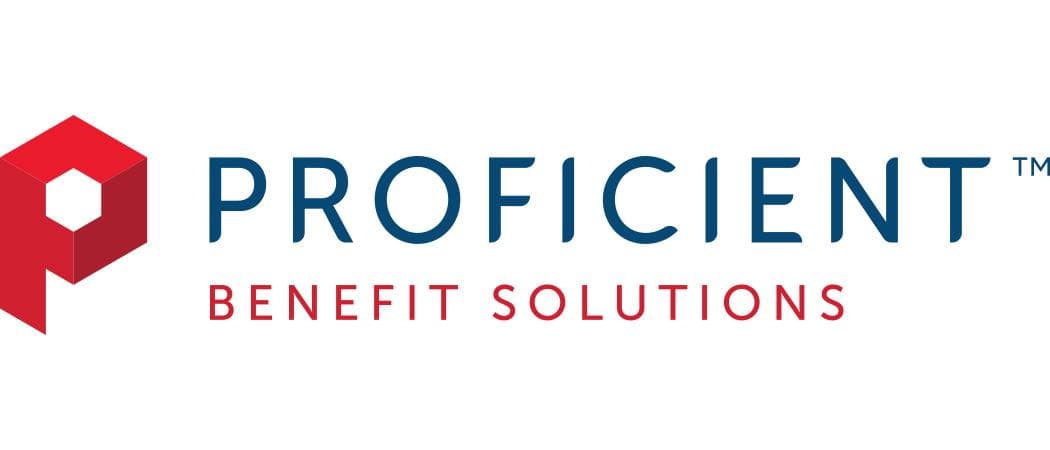 Health Reimbursement Account (HRA)
At Proficient Benefit Solutions, we bring experience, expertise and cost effective solutions to the Consumer Directed Healthcare (CDH) marketplace.

HRAs offers certain advantages to employers and employees. By choosing a plan design with a higher deductible, the employer is able to reduce premium payments and save money. The HRA is then established to cover the difference between the former deductible and the new higher deductible amount. Ultimately, by coupling an HRA with a health insurance plan with a higher deductible, employers are able to reduce their health care costs in a way which keeps employees happy and places no extra financial burden upon the employees.
Related Links
Subscribe to Updates
Subscribe to get Proficient Benefit Solutions partner and product updates