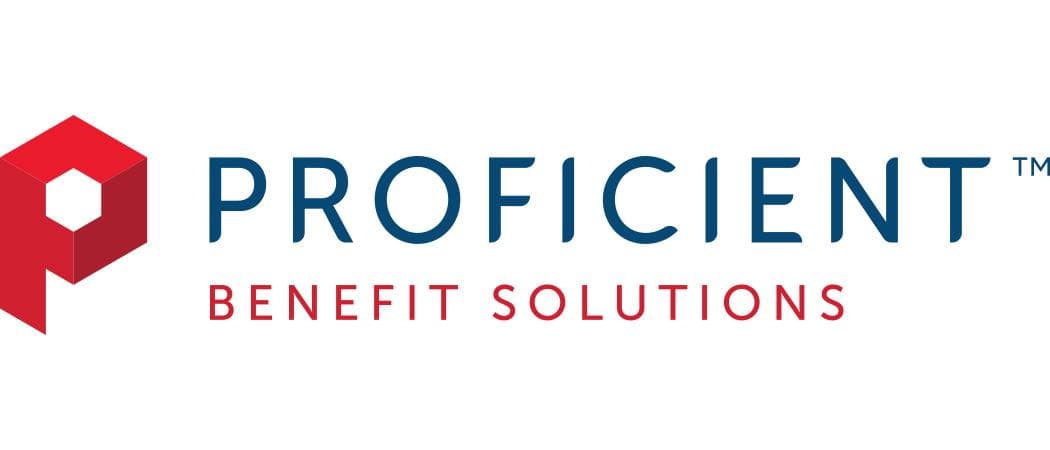 Flexible Spending Account (FSA)

At Proficient Benefit Solutions, we bring experience, expertise and cost effective solutions to the Consumer Directed Healthcare (CDH) marketplace.

FSAs offer perks and savings for the employer and participants! Employers benefit from lower reported wages (FICA tax savings), enhanced overall benefits package, and improved employee engagement and satisfaction. Employees benefit from increased take-home pay (lower taxable income) and savings on qualified healthcare expenses. It's truly a win-win benefit!
Related Links
Subscribe to Updates
Subscribe to get Proficient Benefit Solutions partner and product updates