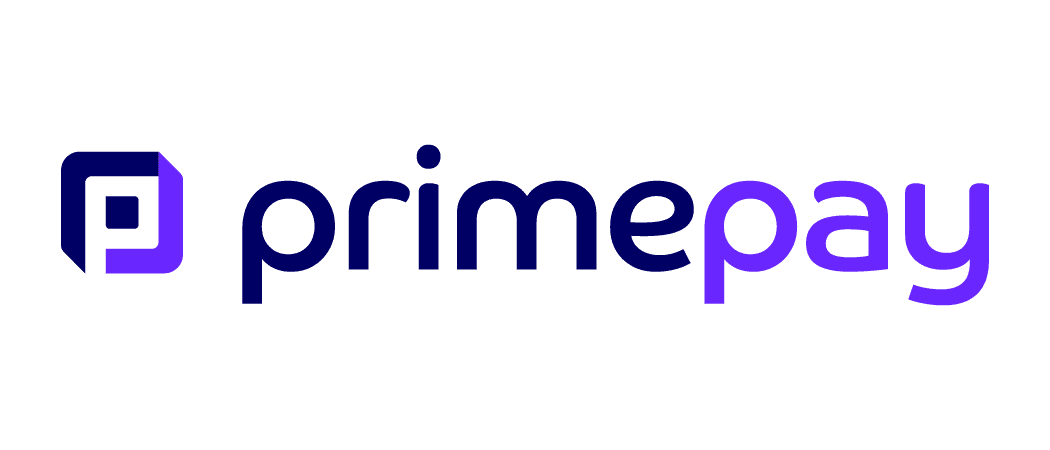 Flexibility your clients have been looking for.
35 million. That's the number of current flexible spending account (FSA) plans in the USA.

This can be a reality for your clients: A program that helps employees save 25-30% on medical, dental, vision, daycare, and commuter benefits. Plus, the employer saves 7.65% on the FICA match.

PrimePay's bundled approach gives employers these tax-advantage account options:
• Health FSA.
• Dependent care.
• Commuter: Transit and parking
• Limited-purpose FSA.
• Post-deductible FSA.

PrimePay's FSA accounts come with additional key features:
• Full compliance assistance with plan documents, summary plan descriptions, and Form 5500 support.
• Multiple accounts have one low fee.
• Multiple reimbursement methods are available for no additional fee. This includes a debit card, provider pay, check, or direct deposit.
• A dedicated client success team.
• HR Advisory: All PrimePay clients have access to our comprehensive HR resource to help maintain compliance, for free.

Bonus: We'll administer your payroll, COBRA, and FSA together for one streamlined administration approach.

Subscribe to Updates
Subscribe to get PrimePay partner and product updates