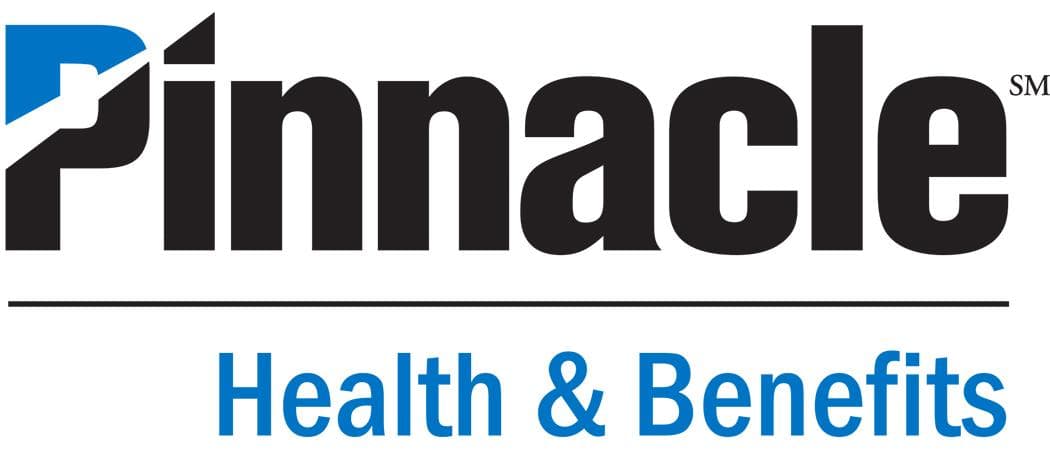 Set aside pre-tax dollars for qualified healthcare expenses with an FSA.
A flexible spending account (FSA) offers a way for your employees to budget for healthcare expenses while taking advantage of tax savings. Unlike an HSA, participants do not have to be covered by a high deductible health plan (HDHP).

There are several types of FSA:

Medical
Limited Medical (or Limited Purpose)
Combination Medical
Dependent Care

These accounts are offered only through an employer, and as such, they can be tailored to meet your company's needs. Flexible options for employers include the choice to offer a grace period, which extends the plan year by up to 2.5 months, or a carryover, which allows funds to be rolled over from one plan year to the next. Another option is a run-out period, which gives employees more time to submit claims from the previous year.

Pinnacle can walk you through these selections and help you determine the best scenario for your company and your associates. Our platform provides comprehensive, one-stop, HIPAA-compliant administration. Employers use a secure portal to view consumer-directed healthcare (CDH) data, enroll new employees, set up recurring contributions, access reports and more.

Account holders access their accounts via their own secure portal, mobile app and Mastercard® debit card. The Pinnacle | Health & Benefits debit card is "stacked," meaning it is a one-card solution that provides access to multiple account types. The card "knows" which account to draw from based on the transaction.

Our dedicated team of Health & Benefits experts will work with you to create your program or ensure a smooth transition from your existing provider. Reach out to your Pinnacle financial advisor or contact our Health & Benefits team at health@pnfp.com to learn more.

Related Links
Other Pinnacle Health & Benefits Products
Subscribe to Updates
Subscribe to get Pinnacle Health & Benefits partner and product updates