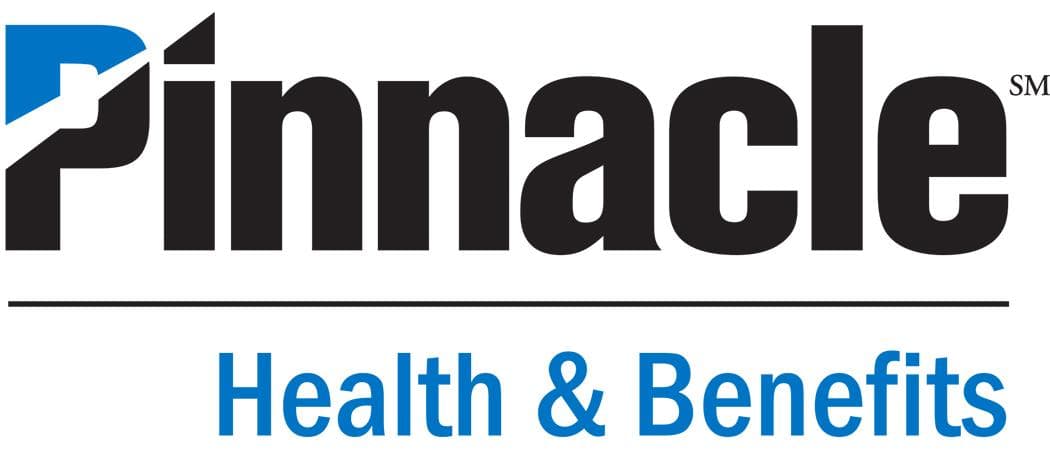 Distinctive Service. Effective Advice.
We can make your healthcare-related benefits easy to administer and monitor.

As a financial services firm, Pinnacle has advised clients on individual HSAs for years. We've built on that expertise and enhanced our technology platform to offer multiple tax-advantaged health and benefits accounts to your employees. Accounts are available on a single platform, debit card and mobile app.

Our platform provides comprehensive, one-stop, HIPAA-compliant administration. Employers use a secure portal to view consumer-directed healthcare (CDH) data, enroll new employees, set up recurring contributions, access reports and more.

What's included with the Pinnacle | Health & Benefits employer portal?

Robust reporting – Get an overview of employee data. Filter, run and schedule reports.

Employer efficiency – Set up employee accounts and make enrollment elections and changes. Multiple options for contributions and enrollment include full integration with HRIS or payroll system.

Security and compliance – Set access based on user roles and comply with HIPAA and other regulations.

Account holders access their accounts via their own secure portal, mobile app and Mastercard® debit card. The Pinnacle | Health & Benefits debit card is "stacked," meaning it is a one-card solution that provides access to multiple account types. The card "knows" which account to draw from based on the transaction.

Our dedicated team of Health & Benefits experts will work with you to create your program or ensure a smooth transition from your existing provider.
Connection Status:
Connected
Pinnacle Health & Benefits Products
Subscribe to Updates
Subscribe to get Pinnacle Health & Benefits partner and product updates