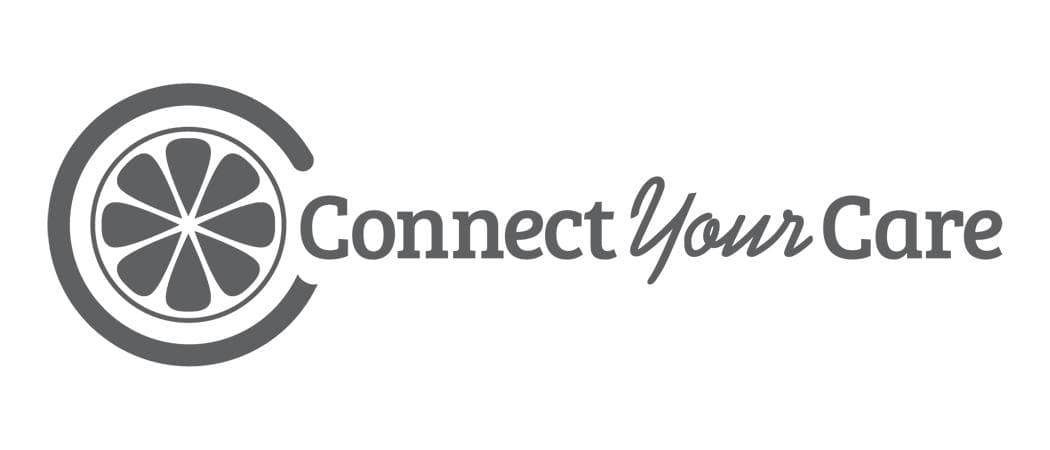 ConnectYourCare Commuter Benefits Solution
ConnectYourCare makes it easy for employers to offer pre-tax commuter and parking benefit programs. We work with transportation providers and parking companies nationwide. With more than 100,000 individual products available, we're sure to be able to meet employees' needs.

Transportation and parking benefit options include:
- Transit passes
- Commuter Check Prepaid Mastercard® and vouchers for transit
- Direct pay for parking

Additionally, through partnerships with Uber and Lyft, ConnectYourCare now offers a door-to-door solution that allows your employees to pay for shared rides with their Commuter Check Prepaid Mastercard®. For added convenience, employees can pay straight from the Uber and Lyft apps after adding their Commuter Check Prepaid Mastercard information as a form of payment.
Related Links
Other Optum Financial (formerly ConnectYourCare, LLC) Products
Subscribe to Updates
Subscribe to get Optum Financial (formerly ConnectYourCare, LLC) partner and product updates