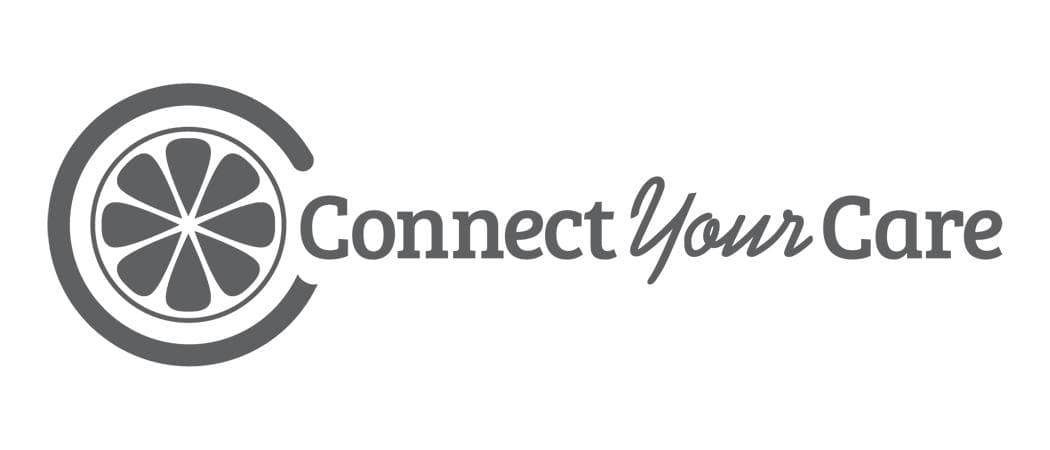 ConnectYourCare: Your Perfect Partner for Consumer-Directed Health Care, Commuter, and COBRA Benefits Administration
As a consumer-directed health care pioneer and nationally recognized industry leader, ConnectYourCare delivers a comprehensive solution supporting health care savings accounts (HSAs, FSAs, HRAs) and expanded tax-advantaged offerings.

Through continuous evolution, highly rated service, and domain expertise across the benefits, banking, and payments spectrum, we are revolutionizing the connection between health and wealth. ConnectYourCare creates greater participant value through intuitive account management; greater employer value and savings through dynamic, outcome-based workflows and tools; and greater partnership value through deep engagements to meet goals—with proprietary, cloud-based technology and a modern, intelligent platform as its foundation.

Trusted by leading organizations, spanning all industries and sizes, we are making it easier for people to manage care, so they can enjoy life. For more information, visit ConnectYourCare.com.

Connection Status:
Connected
Optum Financial (formerly ConnectYourCare, LLC) Products
Subscribe to Updates
Subscribe to get Optum Financial (formerly ConnectYourCare, LLC) partner and product updates