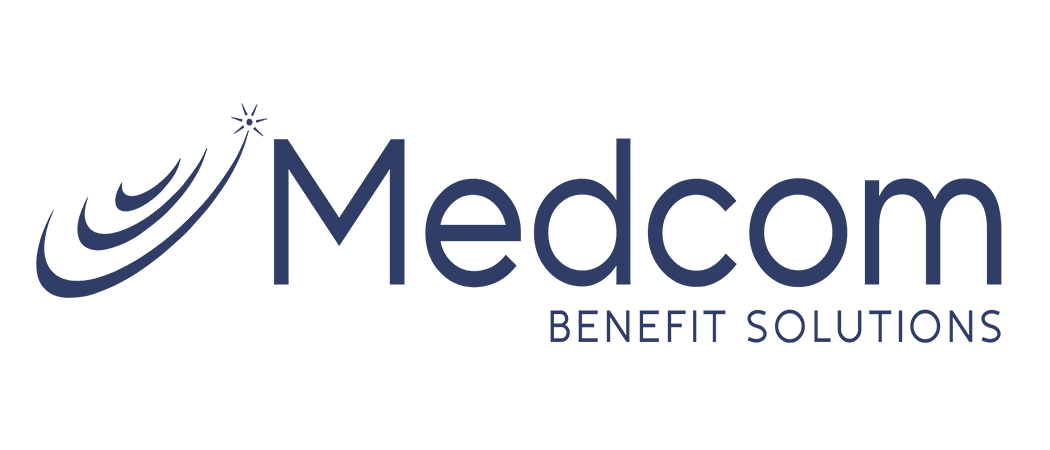 Broker Support Services Summary
Medcom Benefit Solutions is pleased to be a certified broker support partner with Employee Navigator. This special partnership allows Medcom Benefit Solutions to gain access to the Employee Navigator system, with the broker's approval, to assist with plan setup for plans in which we administer, such as FSA, HRA, HSA, DCAP, and Commuter Benefits, as well as COBRA administration. This access also allows Medcom Benefit Solutions to assist broker partners in collecting certain data from the Employee Navigator system for compliance services, such as plan documents and nondiscrimination testing, in an effort to reduce the data collection process for brokers and employers.

Medcom Benefit Solutions also provides assistance with ACA support services for employer clients already utilizing the Employee Navigator system. Let our team of dedicated professionals help guide the way through ACA. Your virtual Account Manager will take over the day-to-day oversight and facilitation of the Employer Reporting, minimizing the time you spend reviewing regulations and maximizing the proficiency of your 1094-C and 1095-C forms.

Outside of our partnership with Employee Navigator, Medcom Benefit Solutions enjoys developing partnerships with brokerage firms. As part of our partnerships with broker firms, Medcom Benefit Solutions provides educational training sessions on various topics related to health and welfare benefit plans and other topics as requested by our broker partners. Medcom Benefit Solutions offers superior service to our partners and provides guidance with regulatory compliance.
About Medcom Benefit Solutions
For 35 years, Medcom Benefit Solutions has been a leader in employee benefit administration, ERISA Compliance, and consulting services providing exceptional service. Medcom Benefit Solutions' expert consultative services provide a comprehensive approach to ERISA Compliance, in addition to, the administration of COBRA, Retiree Billing, Flexible Spending Accounts, Commuter Benefits, Health Savings Accounts, and Health Reimbursement Arrangements.

As regulatory compliance continues to increase in complexity, Medcom Benefit Solutions has designed a streamlined approach to our regulatory compliance services including but not limited to, Form 5500 Reporting, Wrap Documents, Nondiscrimination Testing, ERISA Compliance Reviews, and educational training sessions.

We have also expanded our services to include solutions to help employers meet the requirements of Health Care Reform, including a full-service ACA Employer Reporting solution, Full-Time Eligibility Tracking, consulting, and ACA Penalty Appeal Support services.

More recently, Medcom Benefit Solutions has also developed a division dedicated to HIPAA compliance. Our team of HIPAA experts provide Privacy and Security Training, HIPAA Privacy Policy Documentation Packages, HIPAA Compliance Reviews, and a Total Solution package.

We are also a certified broker support partner with Employee Navigator, which allows us to assist brokers with plan setup for the benefits that we administer, such as FSA, HRA, HSA, DCAP, and Commuter Benefits, as well as COBRA administration. This access also allows Medcom Benefit Solutions to assist broker partners in collecting certain data from the Employee Navigator system in an effort to reduce the data collection process for brokers and employers.
Subscribe to Updates
Subscribe to get MEDCOM partner and product updates