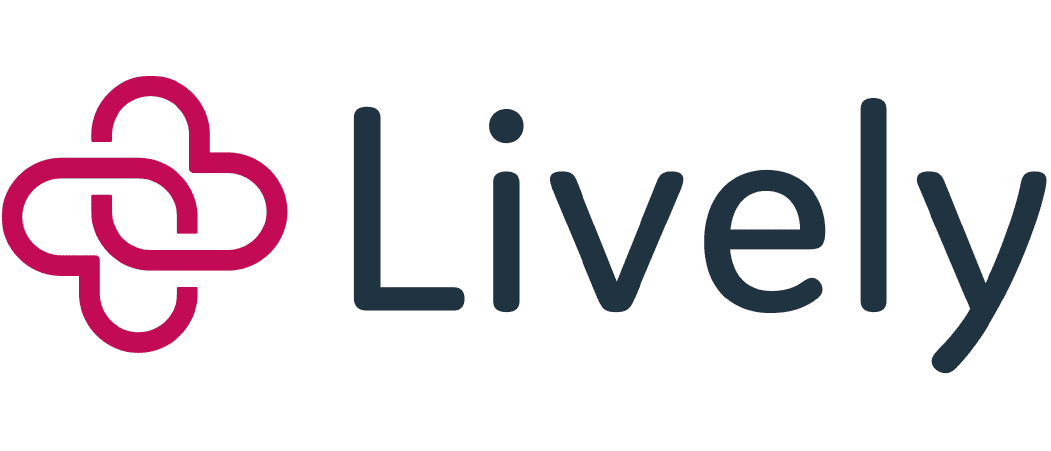 Lively Flexible Spending Account (FSA)
Offset rising expenses with Lively's simple and modern Flexible Spending Accounts (FSA).

Limited employer and account holder education, outdated FSA technology, and lack of customer service results in excess resources and headaches to administer FSA programs. Lively is the benefit solutions provider that gets it right. By combining simple, agile, and proprietary technology with our customer-first approach, Lively's FSA solutions surpass traditional FSA program management.

Lively FSA Key Features for Employers
- Reliable access to funds with one Lively FSA debit card for all Lively FSAs
- Automated and intuitive claims substantiation process; reimbursements are usually received within one week of claim approval
- At-a-glance dashboard with personalized guidance, plan year details, and real-time account activity, available on desktop and native mobile app
Why FSAs with Lively?
- Proprietary technology that delivers the simple, modern experience loved by Lively employers and account holders
- Industry-leading customer service (with the numbers to prove it)
- Engaged Customer Success team for all clients
- Simple, transparent pricing with no hidden fees
- Personalized, robust education to help account holders maximize their FSA and help employers field less questions
FSA Solutions Suite
- Medical (or Healthcare) FSA - Covers a broad range of medical, dental, and vision expenses your health plan may not cover.
- Limited Purpose FSA (HSA-compatible) - Covers vision, dental, and preventative care.
- Dependent Care FSA - Services to care for children up to age 13, or elderly or disabled adult dependents.


Not sure if Lively FSA is right for you? Reach out to us today for a demo: https://livelyme.com/fsa/
Other Lively, Inc. Products
Subscribe to Updates
Subscribe to get Lively, Inc. partner and product updates