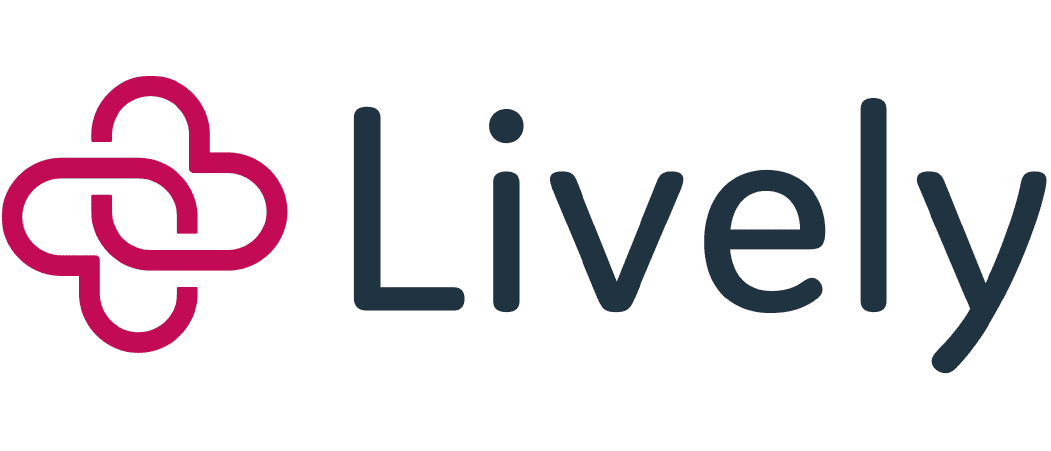 Lively HSA
Offer your clients a seamless HSA experience, with confidence. Lively is a Health Savings Account platform for employers and individuals. A 401(k) for healthcare. We created a beautifully designed software with a simple and intuitive user experience to help employers and employees get the most out of your HSA. Lively HSAs works alongside high deductible health plans to make healthcare easier for everyone.

On top of that, Lively offers first dollar investing. Lively has partnered with TD Ameritrade to provide easy online investing with no pre-selected line-up. Stocks, bonds, ETFs, mutual funds are all available. Employees can invest their health savings for the long term.

We know how important your client's time is. Our automated administration and onboarding mean employees are up and running in minutes. Add value for employers, by balancing an HDHP with a Lively HSA. This is one reason, Lively is the #1 user rated HSA on HSASearch.com.

$2.95/pepm. No other fees for employers, ever. Also - no hidden fees for your employees! Contact us for special pricing (if applicable). Lively's solutions are perfect for employer groups spanning from 2 to several thousand. Contact us to learn more!
Connection Status:
Connected
Related Links
Lively, Inc. Products
Subscribe to Updates
Subscribe to get Lively, Inc. partner and product updates