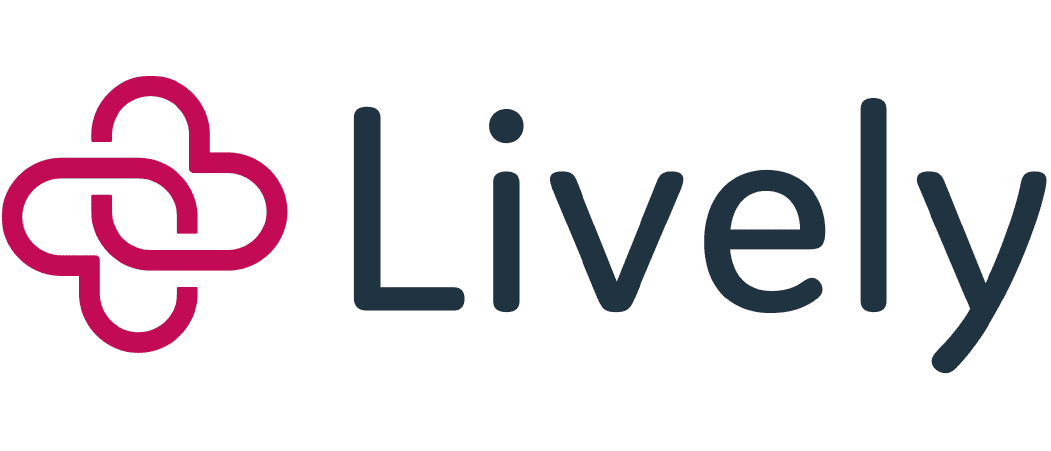 Lively, Inc. (HSA & FSA)
Lively is a top-rated benefit solutions provider offering Health Savings Accounts (HSAs) and Flexible Spending Accounts (FSAs) for employers and employees. Our beautifully designed, intuitive software is paired with unparalleled service to help administrators and account holders get the most out of their benefits.

With Lively HSA, employees have access to first-dollar investing from two leading investment options. And their Lively FSA reimbursements are always processed within one week of claim approval. Out and about? Employees can take their Lively HSA and FSA on the go with our native mobile app for iOS and Android devices.

Your time is valuable and there's a lot to do. With Lively, it's never been easier to keep an eye on the details without losing sight of the big picture. Our platform is built on proprietary technology that automates tedious administrative tasks and evolves with your business needs. And we deliver personalized, engaging education directly to employees throughout the year.

Our employer pricing for HSAs and FSAs is simple, and there are never hidden fees for employees. Implementation and onboarding takes weeks, not months, and our Customer Success team is with you every step of the way. We are proud of our 70+ NPS score and work hard to deliver powerful, innovative features that are designed around you and your employees' needs.

Ready to experience benefits administration as it should be? Contact Lively today.
Connection Status:
Connected
Related Links
Lively, Inc. Products
Subscribe to Updates
Subscribe to get Lively, Inc. partner and product updates