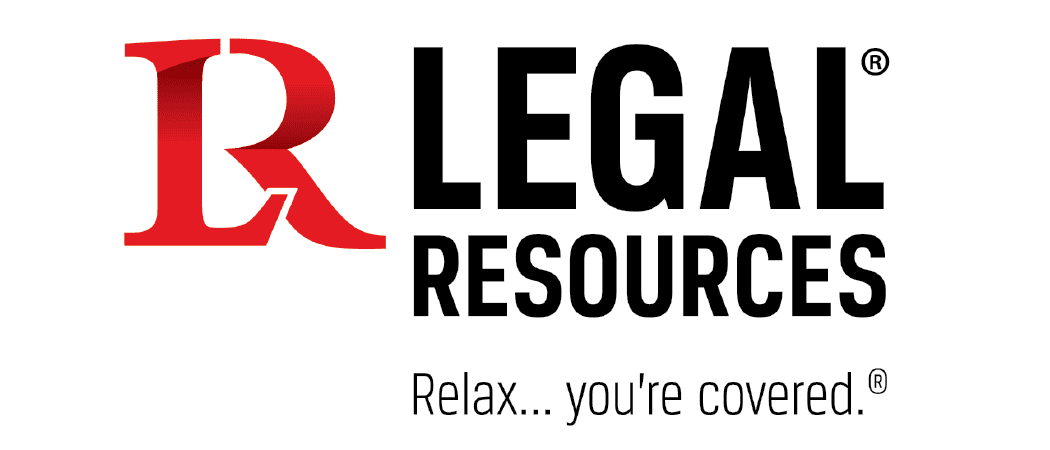 Offer Identity Theft Protection as an Employee Benefit
Identity theft statistics are astounding: Every 2 seconds someone becomes a victim of identity fraud and approximately 15 million U.S. residents have their identities stolen each year with financial losses totaling upwards of $50 billion. Additionally, the average time to repair the damage caused by identity theft is 100-200 hours and in some cases, it can take thousands of hours and years to clear the fraud.

To put this in perspective, approximately 1 out of every 4 adults has his or her identity stolen each year, resulting in losses of about $3,500 in each instance. The damage can be devastating and the fall-out hard to contain. To help you combat this, Legal Resources offers one of the best employee benefits with its industry-leading Identity Protection Plans. Identity Theft Protection Plans function as an added layer of coverage beyond the identity theft education and prevention assistance provided as part of the Legal Resources Legal Plan.
Legal Resources Offers Identity Theft Protection Plans
In addition to standard credit report monitoring services found on typical identity protection products, Legal Resources Identity Theft Protection offers proactive monitoring of new credit, wireless, retail, utility, check reorder, mortgage loan, and auto loan applications for potential fraud. Our plans also offer 24/7 full-service restoration with white-glove service from a Certified Identity Restoration Specialist. Plus, $1,000,000 of Identity Theft Insurance to cover any out of pocket expenses incurred to repair the victim's identity.

Employer sponsored identity protection plans are a low cost, high impact benefit you can provide to employees while mitigating employer risk in the event of a breach.

If you are interested in adding one of the top employee benefits and want to learn more about the identity products for your employees, please contact us today!
Other Legal Resources Products
Subscribe to Updates
Subscribe to get Legal Resources partner and product updates