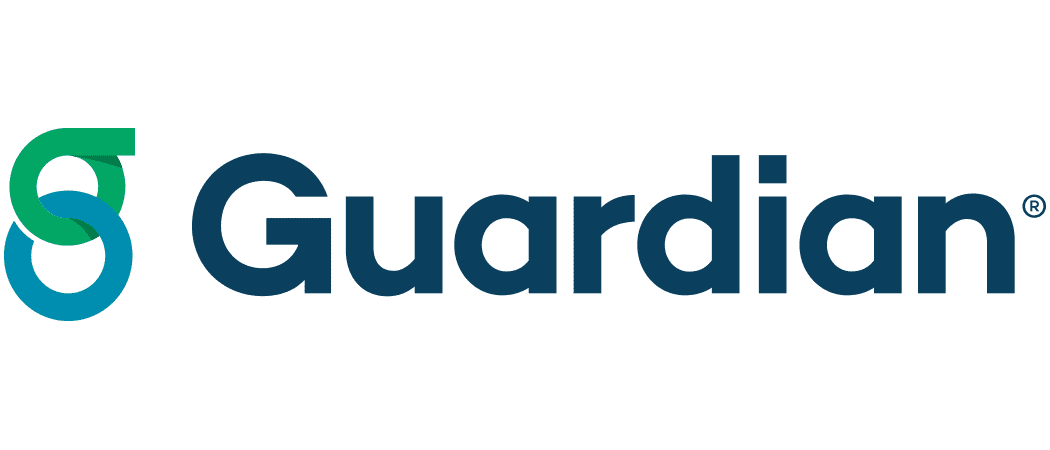 Guardian LTD and STD
We offer a strong disability portfolio, with contracts that are exceptionally flexible and comprehensive, as well as integrated, end-to-end absence management solutions — all out of a single location: from Family and Medical Leaves (FML) and company-specific leaves to Short Term Disability (STD) and Long Term Disability (LTD).

Our personalized approach and commitment to doing the right thing helps ensure fair results and the best experience for our customers. As one of the largest mutual companies with exemplary financial ratings1, Guardian focuses on the long-term well-being of policyholders, instead of the short term demands of stockholders.

Other Guardian Products
Subscribe to Updates
Subscribe to get Guardian partner and product updates