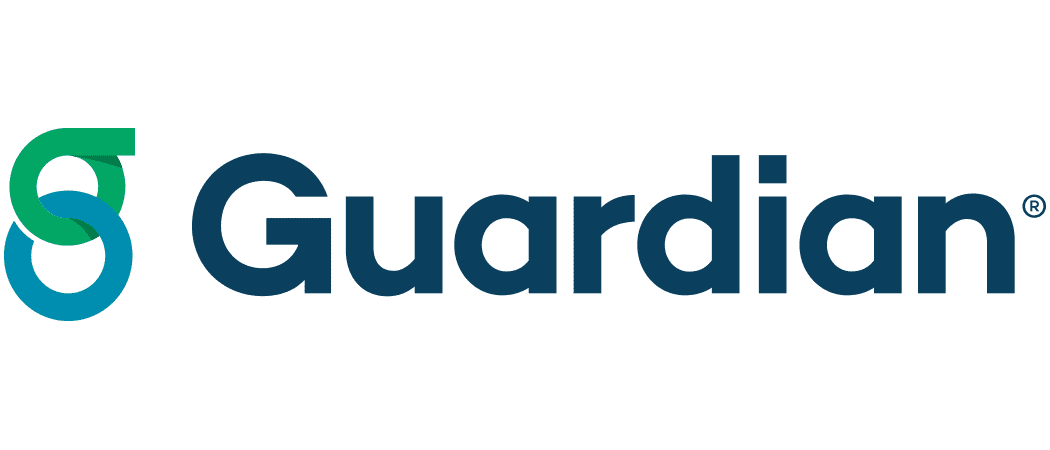 Guardian Accident Coverage
Accident
Our coverage is more flexible and offers standard and optional features other carriers don't offer.
Our accident insurance plans include strong, yet flexible standard features along with a variety of optional riders — many that are only available through Guardian. This allows us to design the program that best meets the needs of employers and their workforce while also complementing their health plan and/or other benefits.

Standard features:
• Scheduled amounts for over 40 different circumstances including: emergency treatment, ambulance, burns, dislocations, fractures, hospital confinement, surgery, and AD&D benefits.
• Four tier rate structure, with multiple benefit options plus 24 hour on- or off-the-job plan designs. •
• Unique Rainy Day Fund feature helps members pay for additional services if they exceed the frequency limitation on a particular benefit. Better yet, if members don't use the fund, they can roll a portion of it over to the following year.
• Child Organized Sport Benefit pays a 25% higher benefit if the covered accident occurs while the child is participating in an organized sport. No maximum regardless of the number of occurrences.
• TravelAid** services that provide 24-hour assistance when members need it most — whether it's a medical emergency, making emergency travel arrangements or replacing travel documents.
• Accident plan is fully portable at the same rates and benefits even if the employer discontinues the plan at any time.
In addition, there are a variety of optional riders to provide extra coverage.



Other Guardian Products
Subscribe to Updates
Subscribe to get Guardian partner and product updates