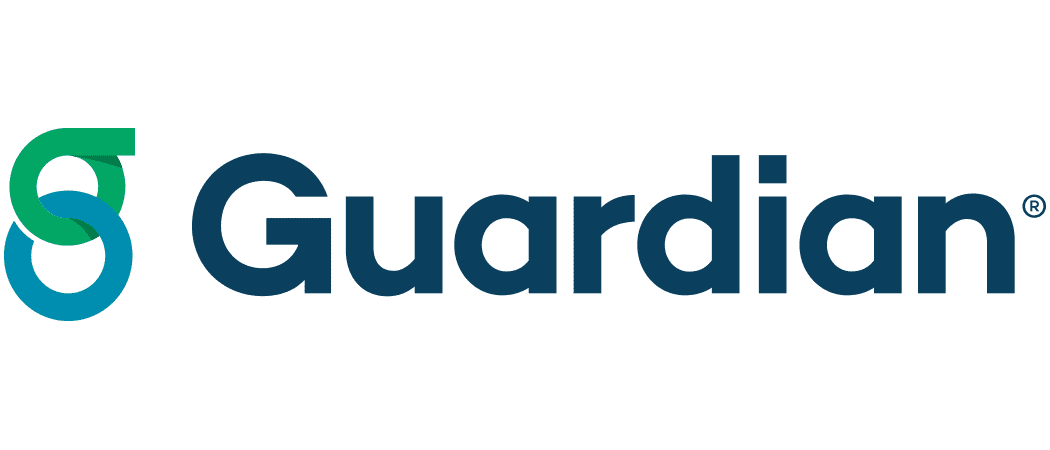 With Guardian, you can count on a group dental insurance carrier that has consistently maintained one of the highest reputations in the industry, a reputation based on our flexible products, the strength of our network, and the quality of our service.
Members have access to quality care, as needed - something more than 8 million current Guardian members enjoy.
Guardian is committed to keeping members healthier by helping them save on important oral care treatments. Guardian covers oral cancer screenings, enhanced periodontal treatments, dental implants, and an additional cleaning after the maximum is met.
We also offer an array of features to extend the annual maximum, adding more value to benefits, including:
• Preventive Advantage, which enables members to get dental exams, cleanings, X-rays, and fluoride treatments without deductions - all from their annual maximum.
• Maximum Rollover, which helps members save by rolling over a portion of each member's unused annual maximum for future use. This helps promote regular annual dental visits and helps make future treatments more affordable. Rewards are increased when a contracted dentist is visited.
When choosing a dental carrier, you want the reassurance of a wide choice of providers. Guardian gives employees access to one of the nation's largest and strongest networks, built to ensure that the dentists employees want to see are in our network. And our network is always growing. Our unique approach includes local recruiters who work with you to attract dentists based on your company's location(s) and claim activity. We offer recruitment guarantees and commitments for certain size groups, and we're able to negotiate highly competitive rates.

 

Other Guardian Products
Subscribe to Updates
Subscribe to get Guardian partner and product updates