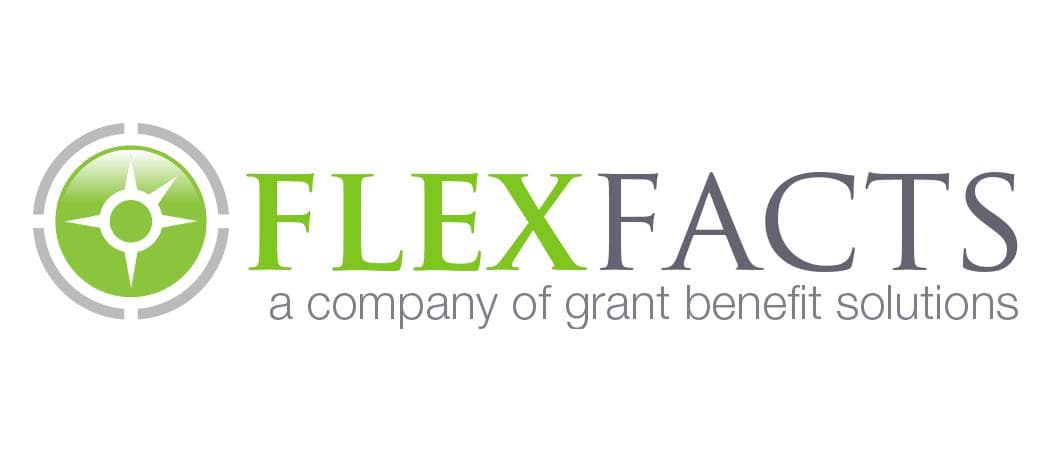 COBRA Overview
The Consolidated Omnibus Budget Reconciliation Act (COBRA) gives workers and their families who lose their health benefits the right to choose to continue group health benefits provided by their group health plan for limited periods of time under certain circumstances such as voluntary or involuntary job loss, reduction in the hours worked, transition between jobs, death, divorce, and other life events. Qualified individuals may be required to pay the entire premium for coverage up to 102 percent of the cost to the plan.

COBRA generally requires that group health plans sponsored by employers with 20 or more employees in the prior year offer employees and their families the opportunity for a temporary extension of health coverage (called continuation coverage) in certain instances where coverage under the plan would otherwise end.

COBRA outlines how employees and family members may elect continuation coverage. It also requires employers and plans to provide notice.

Additional information can be accessed at the DOL Website.

Grant Benefits handles all aspects of COBRA administration. Simply enter a qualifying event or new plan member on-line and Grant Benefits sends out all notices, communicates with participants and administers all payments. All information is available for you to access 24/7 online, including PDF copies of all payments and communications.
Related Links
Other FlexFacts.com Products
Subscribe to Updates
Subscribe to get FlexFacts.com partner and product updates