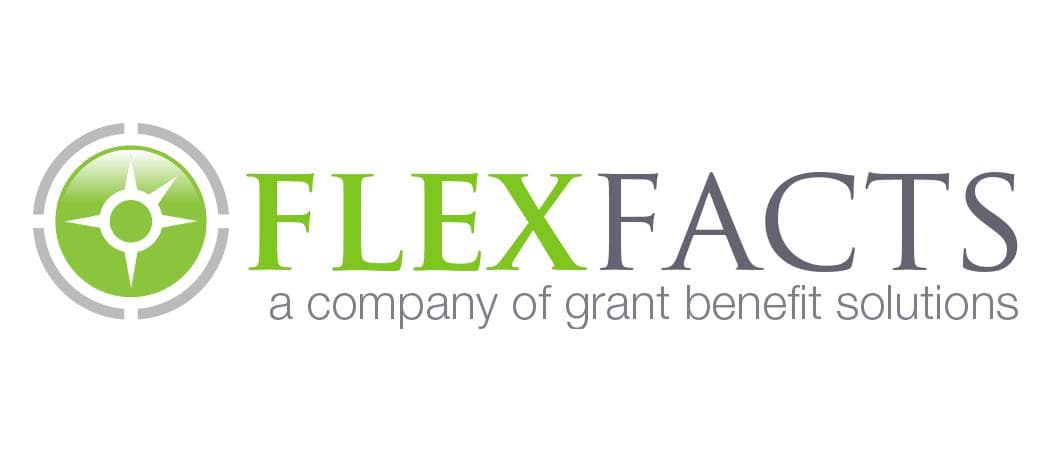 Company Overview
FlexFacts administers Pretax savings accounts such as FSAs, HRAs, and HSAs, as well as Cobra administration.
We currently have over 1000 Clients across the USA including Nationwide Clients, and over 100 Government entities.
Our Account Executives have an average of over 10 years' experience working with all aspects of consumer driven health care.

We strive to offer you the most seamless administration as possible with the most technological advanced system which will reduce the work on your end as well as enhance the participant's experience.


Some of the advantages of working with Flex Facts include:

• A single fee is charged per participant, not per account.
• Single card for all accounts.
• Single Dedicated Account Executive for all services
• 2 business day turn around on all manual claims
• Reimbursement via Check, Direct Deposit or directly to Provider
• No pre-fund or deposit requirements with daily ACH
• Web Ex demo of our on-line Employer participant portals
• 24/7 online access to participant data, including Mobile App
• 24 hour IVR System, Multiple Languages available
• 5500 filing and non-discrimination testing
• Convenience of paperless enrollment
• Instant reporting and reconciliation



Our COBRA administration is all On-line for a low fee per health plan member or per qualifying event letter.

Connection Status:
Connected
Subscribe to Updates
Subscribe to get FlexFacts.com partner and product updates