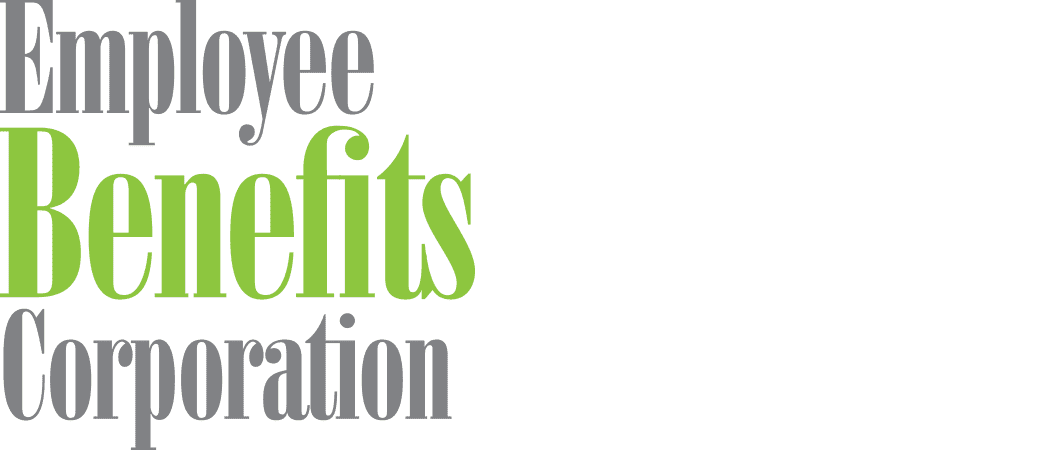 Partnerships are Everything
We help our brokers, employers, and participants succeed.

As employee owners, our passion drives us to earn your business and provide an exceptional experience that sets you up for success. Each and every team member is invested in hearing your needs and contributing to the solution. We're here to be your trusted partner, to stand by our products and services, and put our stamp on it, as only we can.

We value and cultivate long-lasting relationships with our broker partners and mutual clients. And our participants enjoy an experience that gets them what they need—easy tasks for big savings, or a just-right service that fulfills their specific need. We're interested in learning about you so we can offer you our collective best.

Our expertise is integrated in everything we do, giving you access to in-depth industry details and broad real-life experience. Experts from across our organization are working every day for you. Our nationally-recognized compliance experts apply their knowledge and skill to our products and processes, and to your specific situations. Our product experts listen to your needs and offer creative solutions to get it done.

Connection Status:
Connected
Related Links
Employee Benefits Corporation Products
Subscribe to Updates
Subscribe to get Employee Benefits Corporation partner and product updates