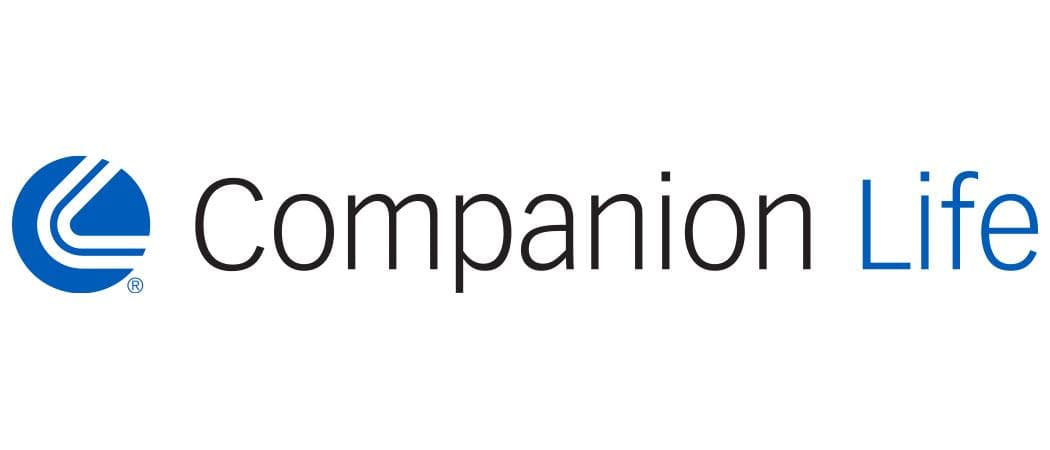 Group Term Life Insurance and Accidental Death and Dismemberment (AD&D) Insurance
We offer a variety of insurance plans for groups of all sizes. This program is flexible in design with competitive rates
and guaranteed issue amounts.
Voluntary Group Term Life Insurance Companion Choice Plus
This insurance plan offers broad coverage for families, depending on the level of employee participation and
group size. It features an option for a five-year premium rate lock.
Other Companion Life Products
Subscribe to Updates
Subscribe to get Companion Life partner and product updates