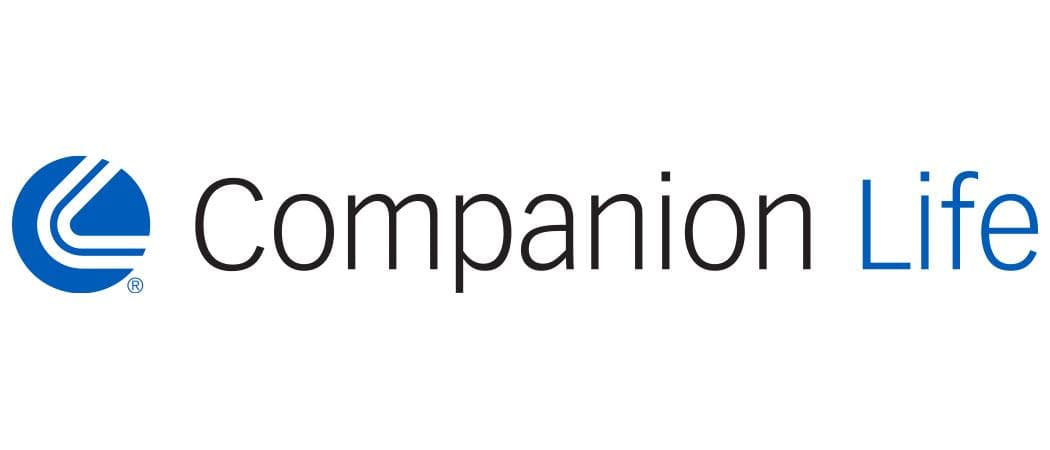 Short Term Disability (STD) Insurance
We offer flexible STD insurance plans for when employees become sick or injured and aren't able to earn an income. Insurance plans are available to groups of two or more as a free-standing product or as part of a larger benefits package.
Voluntary Short Term Disability Insurance
Available to most employee groups, voluntary short term disability insurance offers varying benefit levels with
a choice of elimination periods and durations, and Companion Life pays benefits when an employee is
disabled because of injury or illness. Voluntary STD insurance plans include partial disability and enrollment
age entry freeze in most states.
Long Term Disability (LTD) Insurance
For groups of two or more, employers can offer a long term disability insurance plan as a free-standing product or as part of a benefits package. The True Group LTD insurance plan features competitive rates and a variety of designs and options.
Voluntary Long Term Disability Insurance
Our Companion Cornerstone Insurance Plan funds comprehensive LTD coverage through payroll deduction.
It requires a minimum of 10 employees or 25% participation, whichever is greater.
Other Companion Life Products
Subscribe to Updates
Subscribe to get Companion Life partner and product updates