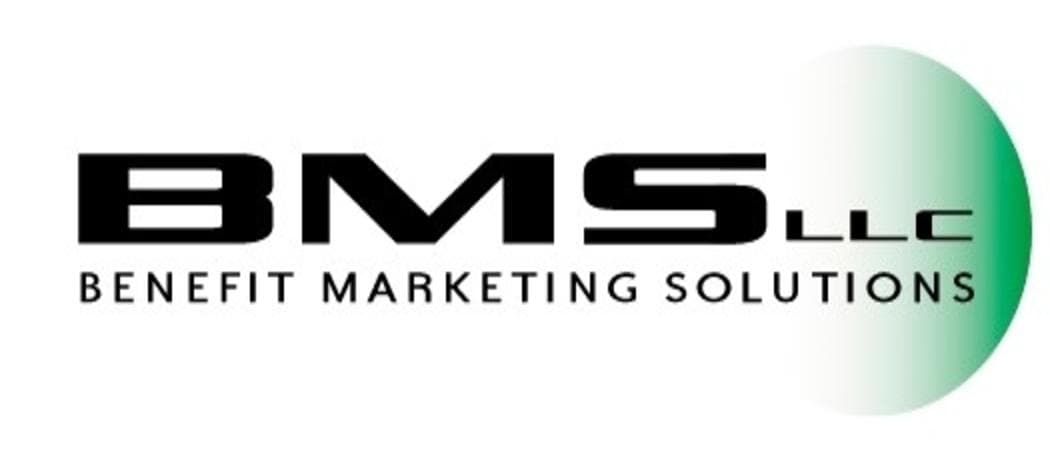 Section 125 Flexible Spending Account Administration
An additional benefit that can be included with a Section 125 Cafeteria Plan, a Flexible Spending Account (FSA) allows employees to set aside money on a pre-tax basis to pay for eligible health care expenses, as well as qualifying dependent daycare expenses. The employer saves 7.65% in matching FICA taxes for every dollar contributed by employees! The FICA savings helps to offset any cost to the employer for offering the plan. This allows employers to offer an expanded benefit package, which helps to attract and retain employees, without significantly increasing their healthcare costs.

BMS LLC Flexible Spending Account Administration includes preparation of required Plan Documents including Summary Plan Description and Adoption Agreement, Employer Only secured website for easy submission of eligibility changes and access to full FSA reporting, comprehensive employee education, routine plan updates to our Clients based on changes in rules and regulation of Section 125, and more.

BMS LLC Flexible Spending Account Administration also includes 24/7 online access to account information for our participants, a FREE mobile application to keep track of their account at their fingertips, online claims submission capabilities as well as through the mobile app, a debit card for immediate access to FSA dollars, free direct deposit for reimbursement claims files, fast reimbursement turn around time and dedicated & friendly customer staff to assist with any and all inquiries.









Related Links
Other Benefit Marketing Solutions, LLC Products
Subscribe to Updates
Subscribe to get Benefit Marketing Solutions, LLC partner and product updates