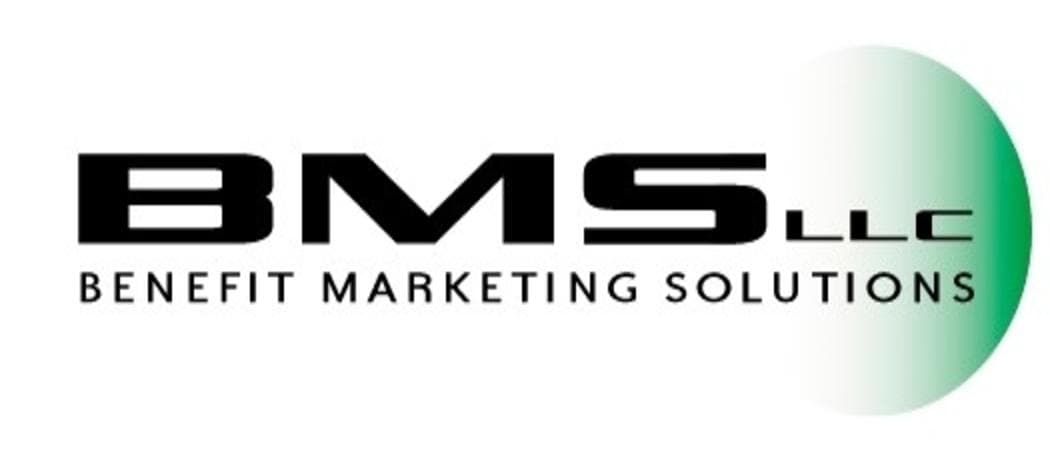 COBRA and Retiree Billing Administration
COBRA is a federal requirement for most employers with 20 or more employees and allows employees, retirees, spouses, and dependent children the right to continue their employer sponsored health coverage at group rates after experiencing certain qualifying events where the coverage would otherwise end.
Failure to comply with COBRA can lead to significant financial consequences and changing COBRA regulations can result in administrative headaches for employers. BMS LLC provides COBRA administration services to lessen the burden on employers and allow them to focus on other aspects of their business.

BMS LLC COBRA Administration includes preparation of all required COBRA notices, notification to Employer upon receipt of COBRA election and COBRA terminations, collection of all premiums from qualified beneficiaries, free online services for the employer, monthly reporting and premium remittance, and comprehensive client assistance with COBRA legislation topics.

Retiree Billing Administration with BMS includes managing the process of billing and collecting premium payments for employer sponsored benefits from self-paying retirees, former employees, and/or employees on a leave of absence or disability. This helps to lessen the workload for the employer and creates a simple way for current and former employees to submit payment for these important benefits. When you have an employee who is continuing their health or other insurance coverage on a self-pay basis (but not under COBRA), BMS will handle the individuals notification, enrollment, collection and remittance of premiums, coordination with COBRA, timely terminations, and monthly reconciliation for the employer.


Related Links
Other Benefit Marketing Solutions, LLC Products
Subscribe to Updates
Subscribe to get Benefit Marketing Solutions, LLC partner and product updates