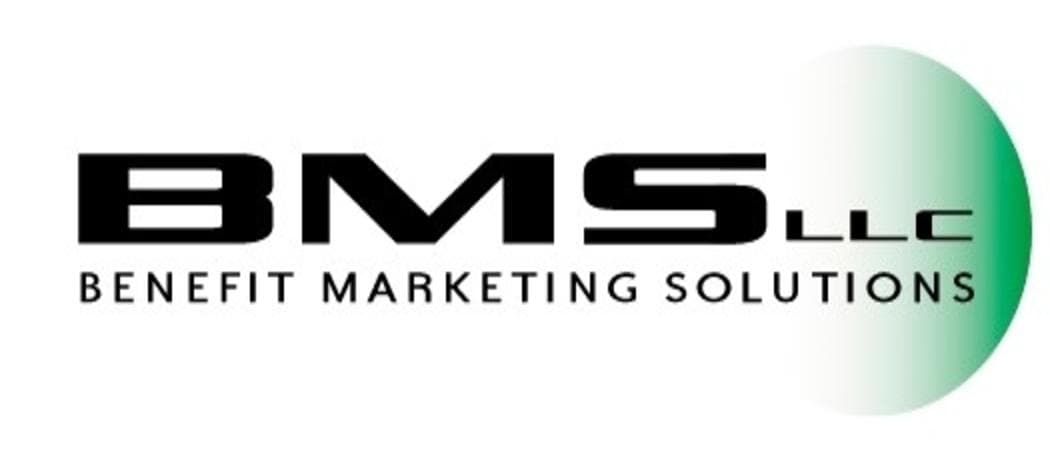 Benefit Marketing Solutions - Your Solution to Third Party Administration!
BMS LLC is a licensed Third-Party Administrator in the state of Kentucky, doing business throughout the United States. As many employers can attest, you may be looking for more ways to save money AND provide more comprehensive benefits for your employees. This is possible today with the many IRS qualified benefit plans such as Section 125 Premium Pre-Taxing Plans (POP) and Flexible Spending Accounts, Health Reimbursement Arrangements, and Health Savings Accounts.

As an independently owned and locally owned TPA, BMS is able to bring to our clients a quality educational approach to Employee Welfare Benefit Plan needs. We are independent of all health carriers, and work in the market as an ally to assist employers with tax advantage plans! Our clients can establish a longer-term relationship with our Customer Service Representatives and Marketing Staff, never needing to change their TPA relationship whenever changes occur in employee benefit packages or health benefit carriers. We invite you to review our portfolio of Third-Party Administrator (TPA) services!

Connection Status:
Connected
Related Links
Benefit Marketing Solutions, LLC Products
Subscribe to Updates
Subscribe to get Benefit Marketing Solutions, LLC partner and product updates