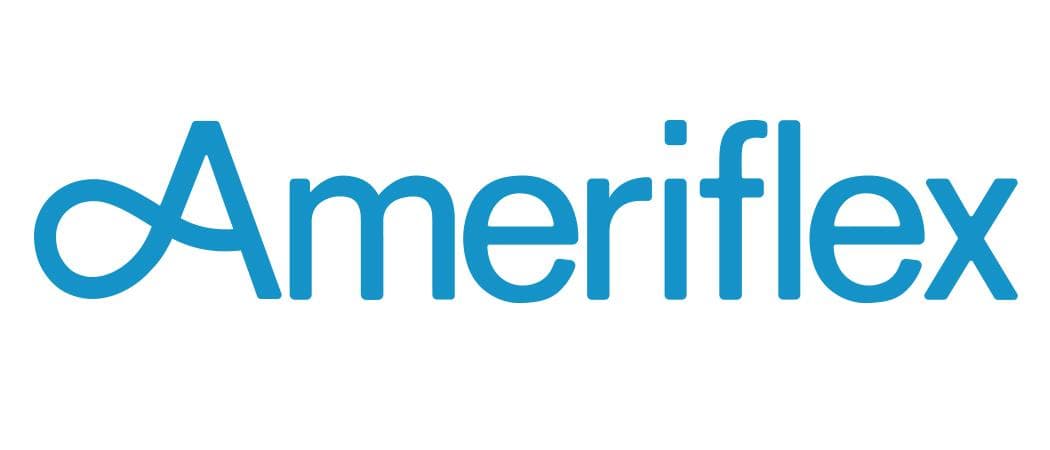 What makes the Ameriflex HSA different?
We're not your average HSA provider. We've been experts in consumer-driven benefits longer than some of your employees have been alive and have learned and adapted our product along the way to offer our consumers and employers the best possible experience while saving money and planning for their futures.

We have an award-winning customer service team and are an industry leader in payments processing -- ensuring your employees will have a second-to-none possible experience.

We act as your single advisor for all plan administration, with consumer-driven benefits being our core business (unlike your average bank). This gives us the insights to serve as a knowledgeable advisor, helping you to realize better cost savings over time while adapting to evolving benefits rules and requirements.

We'll help you design a plan that works for your employees -- one that you can carry wherever you go, even if you were to change HDHP providers. If that plan involves multiple accounts, we'll eliminate the hassle of multiple cards for your participants. We can administer your HSA, Limited Purpose FSA, and HRA -- all on one card.

High-deductible health plans (HDHP) are quickly becoming the go-to medical insurance choice for employers, saving them money on premiums and helping to control their healthcare costs. By supplementing an HDHP plan with a health savings account (HSA) option, employers will realize major tax savings while helping their employees mitigate the higher deductible costs often associated with an HDHP. Designed to work in conjunction with an HDHP, an HSA is a tax-advantaged account that allows employees to set aside pre-tax funds to pay for qualified medical expenses incurred by themself, their spouse, and any tax dependents covered under their HDHP.
Related Links
Other Ameriflex Products
Subscribe to Updates
Subscribe to get Ameriflex partner and product updates