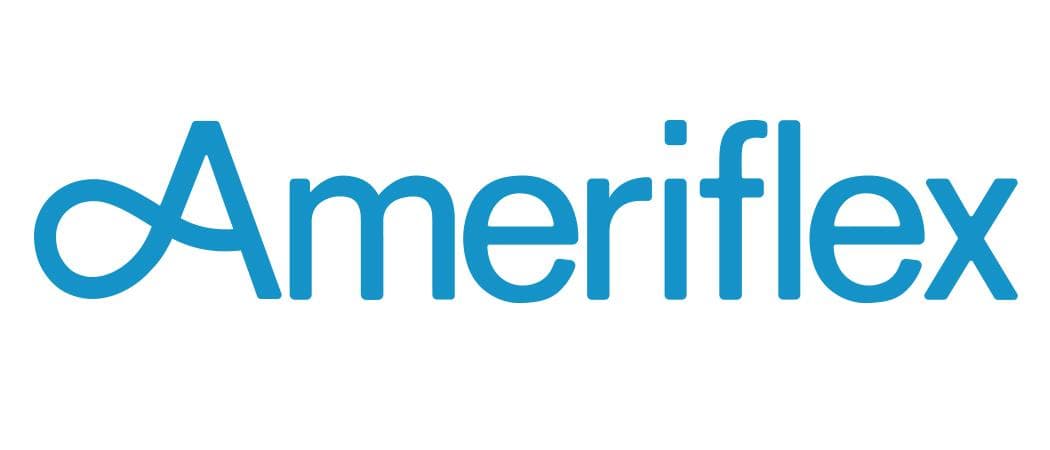 Give your employees the control and flexibility they need to combat the rising costs of healthcare.
Health reimbursement accounts (HRAs) are employer-funded tax-advantaged accounts, designed to help employees save money on the high costs associated with healthcare.

Incorporating the benefits of both flexible spending accounts (FSAs) and health savings accounts (HSAs), HRAs combine the control and cost-saving tools that employers are seeking with the flexibility and protection that their employees need.

HRAs help employers save money by migrating from first-dollar coverage to a high-deductible health plan (HDHP) without having to increase their employees' out-of-pocket exposure. Even better, any administrative fees associated with the HRA, along with the funds reimbursed to employees, are both tax-deductible to the employer.

The Ameriflex Advantage

Multiple, easy-to-use options for access and account management of your employees' HRA funds.
- Quickly and conveniently pay for eligible expenses, without the hassle of filing a manual claim. With the MyAmeriflex Card, participants can access their HRA funds instantly when they swipe their card at eligible merchants. In most cases, this eliminates the hassle of having to verify the eligibility of an expense later on.
- Convenience and award winning customer-service – right at your fingertips! With the MyAmeriflex Mobile App, participants can access their account from anywhere. Check balances, file a claim, or check on the status of a reimbursement, all from their mobile phone.
- Account management just got easier. By logging into MyAmeriflex, participants can gain access to resources aimed at helping them maximize the value of their HRA plan. In addition to managing all aspects of their accounts, they can also access interactive how-to's, spending calculators, and more.
Related Links
Other Ameriflex Products
Subscribe to Updates
Subscribe to get Ameriflex partner and product updates