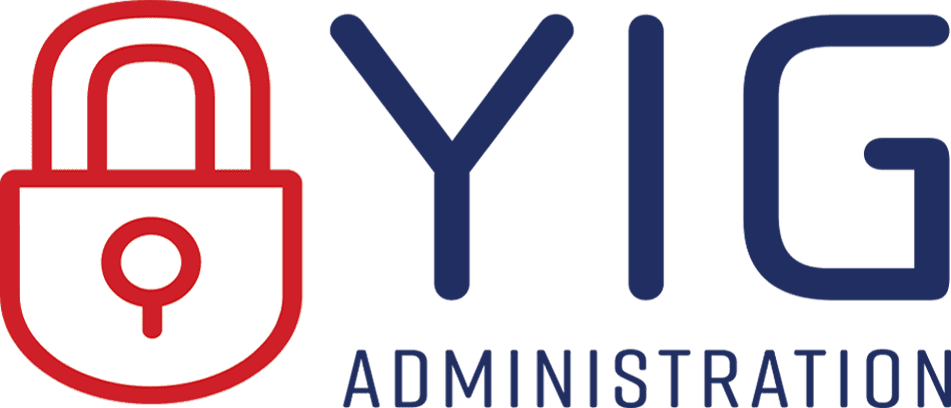 PROVIDE PEACE OF MIND AND RAISE YOUR BENEFITS TO A NEW LEVEL: LIFELOCK
Every employee has a risk of having their identity stolen. In fact, identity fraud affected over 15 million Americans in 2016.

With LifeLock, you can offer your workforce the best identity theft protection as an Essential Benefit. Help your employees stay satisfied and productive at work, knowing you've given them industry-leading identity theft protection benefits.

Partnering with LifeLock offers you a way to expand the value of your employee benefits package, improve employee retention and engagement and help employees manage risk.



Connection Status:
Connected
YIG Administration Products
Subscribe to Updates
Subscribe to get YIG Administration partner and product updates