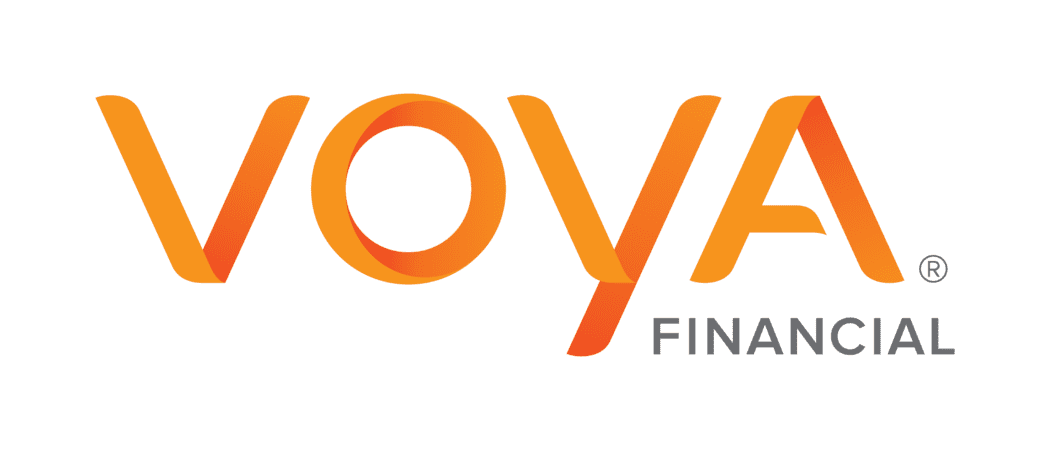 Voya Hospital Indemnity Insurance
Hospital Indemnity Insurance pays a daily benefit for a covered stay in the hospital. With Hospital Indemnity Insurance, employees can:

Ease the stress of high health care costs
As deductibles, co-pays and co-insurance rise, many employees are worried about increasing out-of-pocket costs. Hospital Indemnity Insurance can help provide protection.

Receive a lump-sum benefit to use however they choose
Hospital Indemnity Insurance benefits can be used however the employee would like and can help pay for everyday expenses like groceries, gas or utilities.

Focus on recovery, not financial stress
Financial stress can follow employees into the workplace. Employers can help relieve this pressure by offering cost-effective, supplemental health insurance benefits.

Hospital Indemnity Insurance is one of several products offered by Voya Employee Benefits that utilizes Claims 360, an integrated and intuitive claims model designed to help employees get the most out of their benefits. Learn more about how Claims 360 works now: Voya Claims 360.

Hospital Confinement Indemnity Insurance is a limited benefit policy. It is not health insurance and does not satisfy the requirement of minimum essential coverage under the Affordable Care Act.

Insurance products are issued and underwritten by ReliaStar Life Insurance Company (Minneapolis, MN) and ReliaStar Life Insurance Company of New York (Woodbury, NY). Within the State of New York, only ReliaStar Life Insurance Company of New York is admitted, and its products issued. Both are members of the Voya® family of companies. Voya Employee Benefits is a division of both companies. Product availability and specific provisions may vary by state and employer's plan.
Other Voya Financial Products
Subscribe to Updates
Subscribe to get Voya Financial partner and product updates