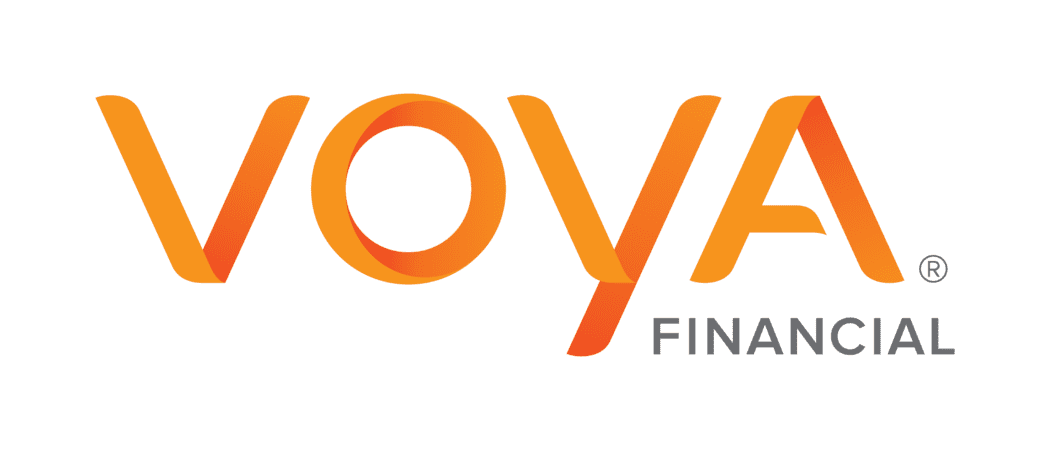 Voya Disability Insurance
If employees are unable to work because of a sickness or injury, Disability Income Insurance can help replace a percentage of their paycheck for a designated period of time. There may be a waiting period that must be completed before benefits are payable.

Short Term Disability coverage features:

Flexible claim submissions
With a focus on personalized support, employees enjoy a streamlined and comprehensive claims experience, which can help reduce an employer's administrative concerns.

Optional self-administered billing
The employer can be the system of record, providing us with the lives and volumes to reconcile each month. There are no tedious list bills to review.

Integration with Claims 360
Our integrated and intuitive claims payment model is designed to help employees get the most out of their benefits. Learn more about how Claims 360 works now: Voya Claims 360.

Long Term Disability Insurance features:

Flexible funding options
Some of the flexible options for employers include a choice of income replacement amounts, elimination periods and pre-existing condition limitations.

Additional support
Employers can receive education on the disability management process, and will be able to direct employees to programs such as retraining and educational services and more.


Insurance products are issued and underwritten by ReliaStar Life Insurance Company (Minneapolis, MN) and ReliaStar Life Insurance Company of New York (Woodbury, NY). Within the State of New York, only ReliaStar Life Insurance Company of New York is admitted, and its products issued. Both are members of the Voya® family of companies. Voya Employee Benefits is a division of both companies. Product availability and specific provisions may vary by state and employer's plan.
Other Voya Financial Products
Subscribe to Updates
Subscribe to get Voya Financial partner and product updates