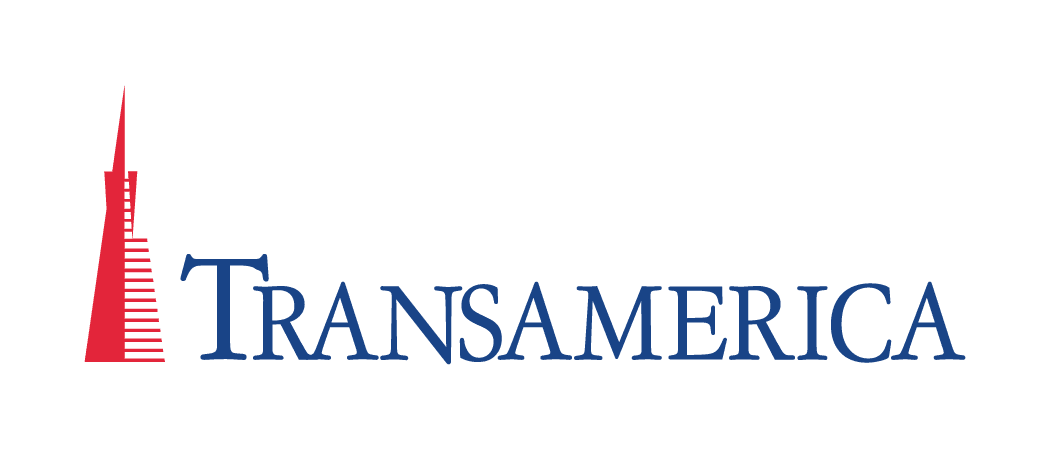 Accident Insurance
Accidents happen. Treating a serious injury usually requires paying out-of-pocket expenses for deductibles, co-pays, coinsurance, travel, childcare and home care. As medical costs escalate and major
medical plans continue to increase cost sharing to employees, accident insurance becomes more important to maintain an adequate level of protection. Accident insurance can help alleviate financial stress through indemnity benefits.
Critical Illness Insurance
Employees can't predict a critical illness like a heart attack, stroke or cancer, but they can prepare for the potential financial impact with the help of critical illness insurance. It eases financial stress with lump-sum cash benefits used however the employee sees fit.

A major health event like a heart attack or stroke can throw the average family into financial turmoil. Critical illness insurance helps pay the expenses traditional medical insurance doesn't cover, easing the strain on the insured's bank account and enabling them to focus on physical recovery.

Hospital Indemnity Insurance
Managing the ins and outs of health insurance and a hospital stay can be stressful, and both medical and non-medical expenses can cause financial strain. Hospital Select® II helps provide peace of mind by supplying a cash benefit that can assist with those costs. Features include:

-Availability for any size group, large or small
-Designed for companies with medical plans with a minimum deductible of $1,000
-No coinsurance, co-pays, waiting periods or deductibles
-Benefits paid in addition to other insurance the insured may have
-HSA compatible version available

Related Links
Subscribe to Updates
Subscribe to get Transamerica partner and product updates