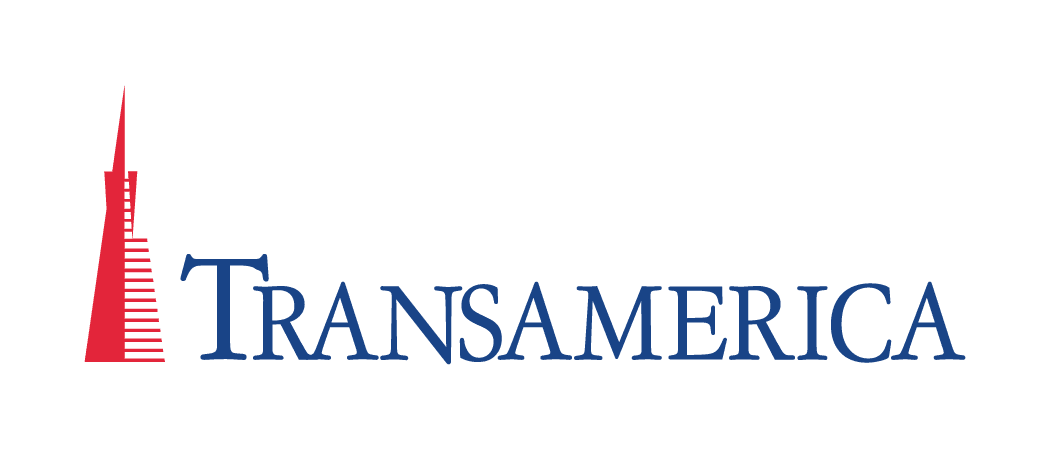 Welcome to Transamerica Employee Benefits
Transamerica has been helping families Transform Tomorrow® for over 100 years. For more than half a century, we've provided voluntary benefits in the workplace. Transamerica Employee Benefits offers employees a comprehensive portfolio of supplemental health and life insurance products underwritten by Transamerica Life Insurance Company and Transamerica Financial Life Insurance Company. It's our way of helping people create better financial futures.

What are voluntary benefits?

Voluntary benefits are supplemental insurance policies that offer financial benefits to employees and their families in case of death, a serious health event, an accident or other covered circumstances that can throw saving and retirement plans off-track.
Connection Status:
Connected
Related Links
Transamerica Products
Subscribe to Updates
Subscribe to get Transamerica partner and product updates