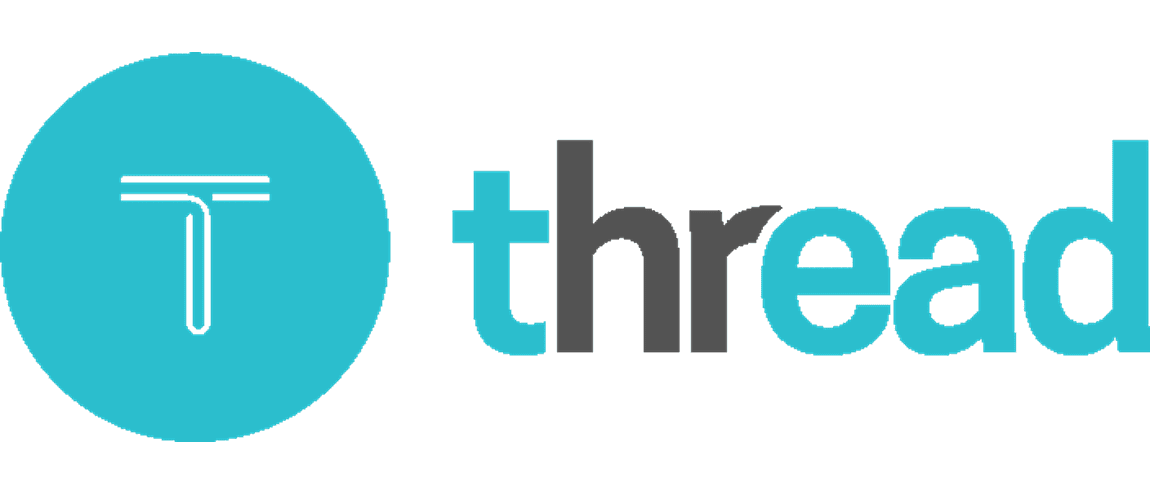 Robust, national platform. Fast, personal service.
Thread offers a way for you to make HR an advantage in your business. We believe in better workplaces, engaged employees, and peace of mind for the C-Suite.
At the base level, Thread provides a leading technology platform, trusted by over 100,000 companies, and serving more than 5,000,000 workers. This all-in-one solution offers a superior approach to employing, enabling, and empowering your team. With a scalable system and numerous offerings, the isolved platform is designed to grow with you.
Backed by fast, personalized service from a support team who knows your business, Thread provides a partner relationship approach to working with you and your company. We believe your time is worth more, and we don't intend to waste any of it. We post our live response times and NPS Customer Satisfaction rating right on our website.
Last but not least, Thread is a business like yours. We have a team of amazing people doing great work for our clients, which then makes us succeed. As a recipient of GPTW awards several years in a row, we aim to be a company our employees love, and candidates are flocking to. We want that for you and your team too.

HR Consulting - Designed with You in Mind!
Simplifying HR to Support Engagement
• Would you like to be proactive and check items off of your HR to-do list?
• Would you like to know that you are in compliance with federal and state employment laws?
• Have you evaluated and updated your handbook, forms, and processes?
• Are your supervisors and managers thoroughly trained to increase performance and limit liability?
• Are you an employer of choice in your industry?
• Do you have a trusted HR Advisor who sends regular updates and helps you be prepared for regulatory requirements?
• Would you like to have an experienced resource available to give you options and let you decide how much risk you'd like to take?

What does this service look like daily?
• You have an experienced HR Advisor for support
• Your Advisor will learn your priorities and preferences
• We will communicate law updates, compliance deadlines, and proactive suggestions
• We will do the legwork to complete updates and revisions of your handbook, policies, forms, checklists, and processes with your input
• We will suggest technology for efficiency (isolved has it all)
• You have a resource for HR questions, goals, and solutions
• We will help you manage employee problems and claims
• We will provide training for managers and employees
• Together, we will move from tactical to strategic over time
• Monthly visits and quarterly alignment meetings are included
Subscribe to Updates
Subscribe to get Thread HCM partner and product updates