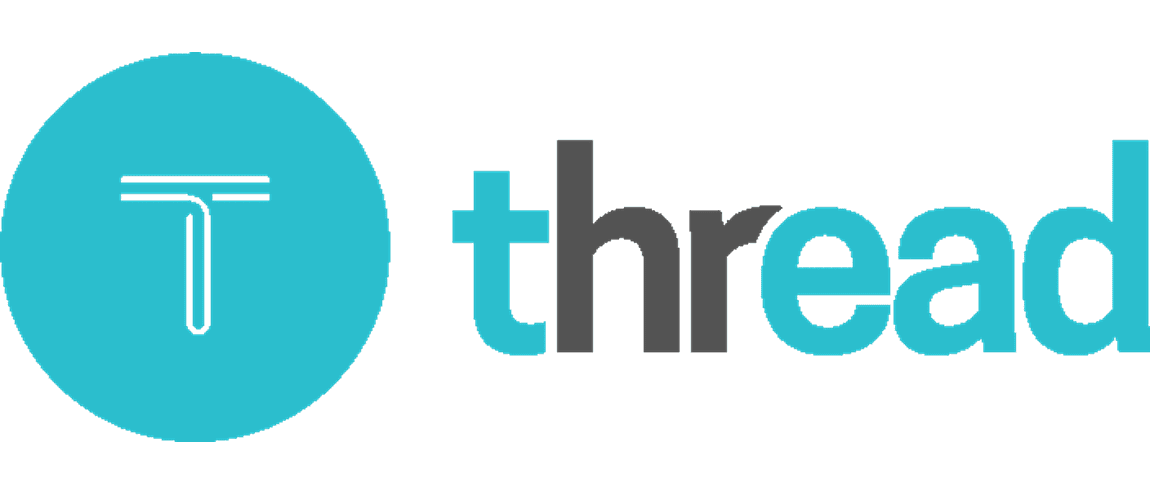 About Thread
Thread is helping build high-performance, high-culture companies. We provide a leading technology platform, trusted by over 100,000 companies and serving more than 5,000,000 workers. This all-in-one solution offers a superior approach to employing, enabling, and empowering your team. The isolved platform is a scalable workforce management system designed to grow with you.
Backed by fast, personalized service from a support team who knows your business, Thread provides a partner relationship approach to working with you and your company, which our clients rave about.
Thread is a business like yours. We have a team of amazing people doing great work for our clients, which then makes us succeed. We aim to be a company our employees love, and candidates are flocking to. We want that for you and your team too.
Connection Status:
Connected
Thread HCM Products
Subscribe to Updates
Subscribe to get Thread HCM partner and product updates